Neste Corporation is going to sell its last two fully owned product tankers to Rederi AB Donsötank, based in Sweden. Back in 2013, the Finland's oil refining company made an announcement that it was going to divest its shipping operations.
The vessels involved in the deal are the 25,000-DWT sisters Purha and Jumbo, built in 2003 and 2004 respectively. They will be handed over to Donsötank this September increasing its fleet to seven.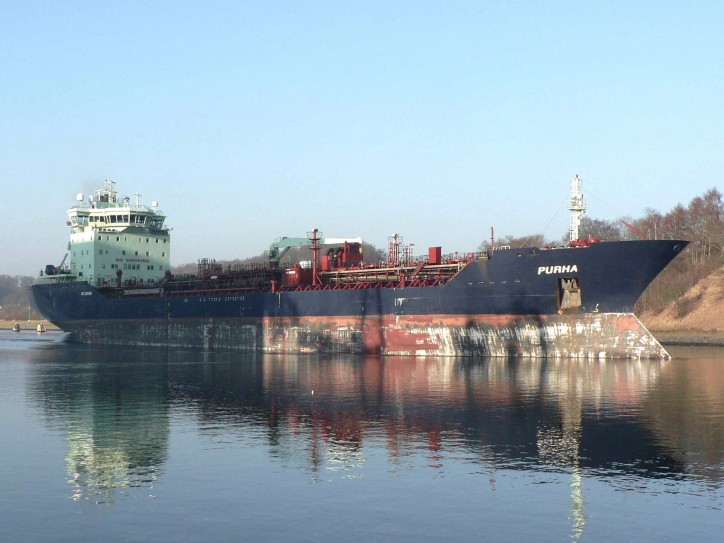 Photo: Wolfgang Berthel
All other ex-Neste-owned tankers and harbor tugs now jointly belong to Finland's National Emergency Supply Agency and the Ilmarinen Mutual Pension Insurance Company.