Holland America's passenger ship MS Noordam assisted to 41 people on a disabled sightseeing boat on Wednesday, June 10.
The cruise liner was in the vicinity of Jaw Point at Glacier Bay in Alaska, when it received a call for aid around 12:35 pm local time to assist the 79-foot sightseeing vessel Baranof Wind.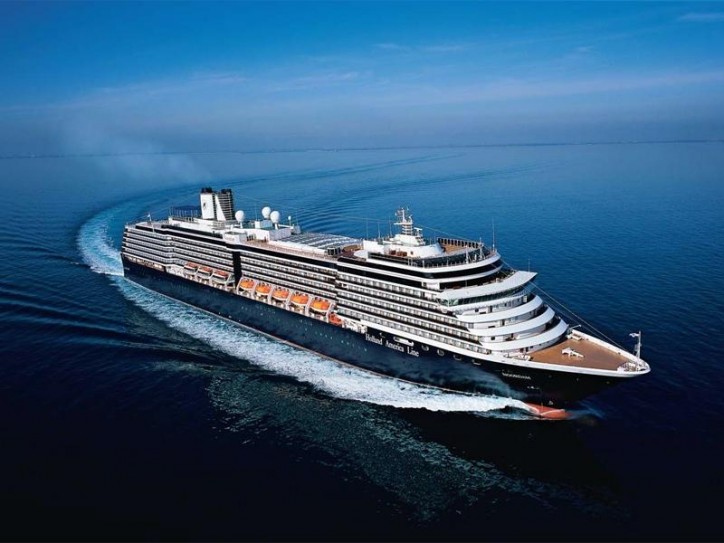 As it was reported, the small vessel was experiencing mechanical troubles near Johns Hopkins Glacier.
All 40 tourists were transferred in a tender, lowered from the passenger ship. The visitors returned to Noordam, accompanied also by one Glacier Bay National Park ranger.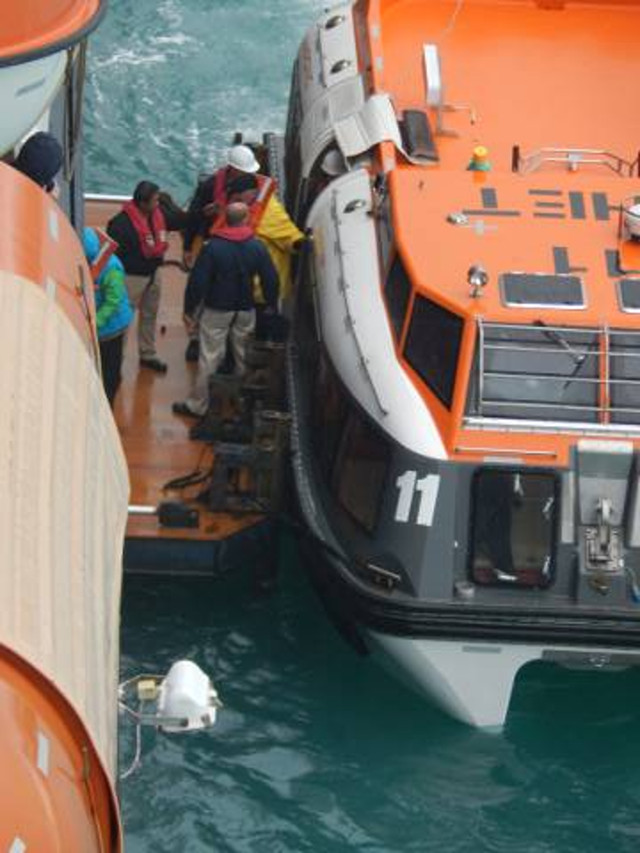 Orlando Ashford, president of Holland America Line said:
"We are proud of the proficient response Captain van Donselaar and his team executed in assisting the passengers of Baranof Wind. Our crewmembers are highly trained to respond when needed and we were fortunate to have been nearby to provide support."
Around 5:30 local time, MS Noordam brought the sightseers to Bartlett Cove, where the Baranof Wind excursion originated. Then the passenger ship sailed for its next port of call, Ketchikan, Alaska, where it arrived on Thursday, June 11.

MS Noordam was in the middle of a seven-day Alaska cruise that sailed round trip from Vancouver, British Columbia on Saturday, June 6.