Portland-based Vigor Marine LLC (Oregon) has been awarded a $15,630,003 firm-fixed-price contract. The agreement includes a 75-calendar-day shipyard availability for the regular overhaul and dry docking of USNS Charles Drew (T-AKE 10).
Vigor Marine is a commercial repair and modernization subsidiary of Vigor Industrial. The shipyard offers eight drydocks, more than 15,000 feet of pier space and tens of thousands of square feet of superior indoor facilities to serve vessels of nearly any size.
USNS Charles Drew (T-AKE-10) is a Lewis and Clark-class dry cargo ship of the United States Navy, built in 2009. The Navy vessel was delivered to Military Sealift Command on 14 July 2010 and began conducting missions for MSC in spring 2011, mainly operating in the Pacific Ocean.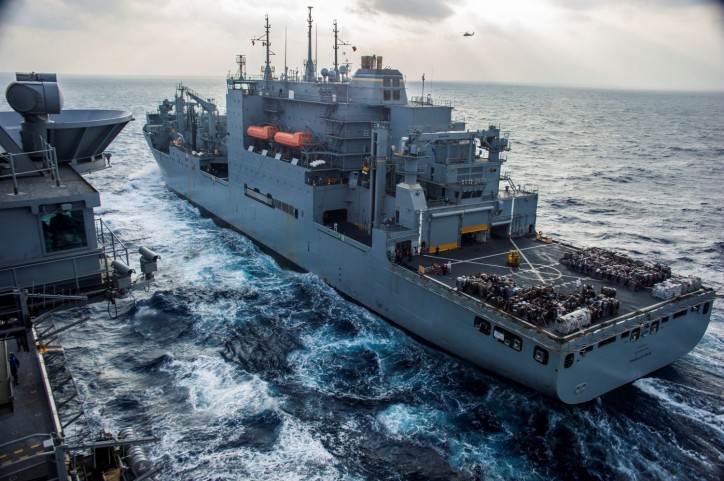 Image: wiki
Some of the tasks that are assigned to Vigor Marine shipyard are: drydocking, diesel generator overhaul, propeller shaft and stern inspection, life raft annual certification, underwater hull cleaning and painting, freeboard cleaning and painting, overhaul sea valves, five-year firefighting inspections, and renew flight deck non-skid.
In the agreement there are some additional options which, if exercised, would bring the total contract value to $15,776,416.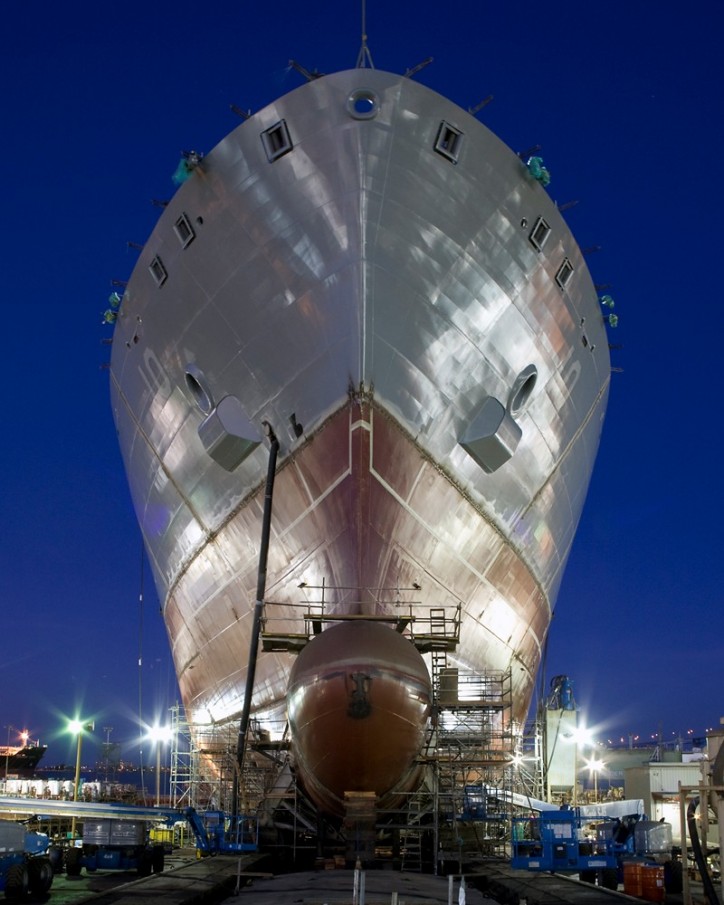 Image: wiki
The upgrade and repair works will be performed in Portland and are expected to be completed by September 11 this year.
The repair fund amount of $15,630,003, along with the fiscal 2015 maintenance of the ship are obligated at time of award.
The Navy's Military Sealift Command was the contracting activity (N32205-15-C-3015), which received two offers via the Federal Business Opportunities website and chose Vigor Marine for $15.6 million T-AKE 10 contract.