Maersk Line has received the Global Carrier of the Year award at the this year's edition of the Containerisation International Awards. The carrier took also the Shippers' Choice award.
The customer service director at Maersk Line UK and Ireland, Rose Coulson, commented at the award collecting:
"We had a successful 2014 and these awards are a good way to underline that. It is recognition for the hard work of our employees and the support of our customers and partners throughout the year, and we would also like to thank everyone that voted for us."
Maersk Line has posted a US $2.3 billion profit for 2014, which accounts for 55% increase compared to the result from 2013. The company kept the leading position in the industry for reliability. Furthermore, Maerks introduced a lot of innovations, it entered into the 2M vessel sharing agreement and the partnership with Kotahi.
The categories in the 2015 Containerisation International Awards are: Global Carrier of the Year, Corporate Social Responsibility, Regional Carrier of the Year, Port Authority of the Year, Shipper's Choice Award, Innovation of the Year, Environmental Campaign of the Year, Terminal Operator of the Year, Logistics Provider of the Year, Humanitarian Award and Lifetime Achievement Award.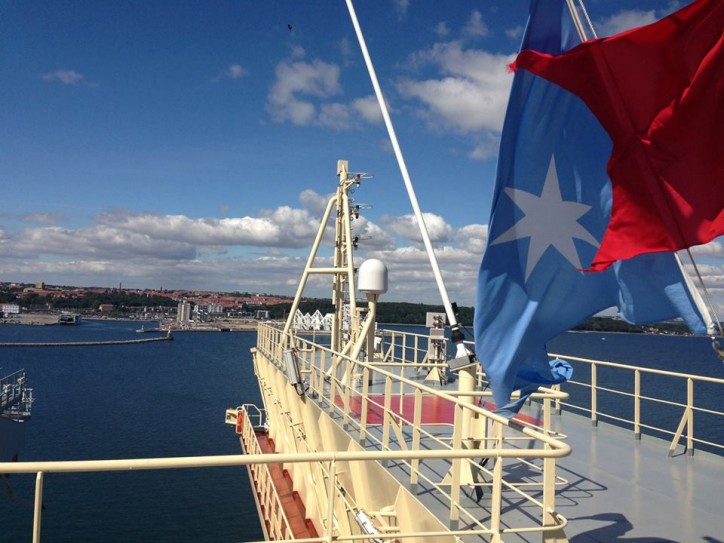 Source: Maersk Line