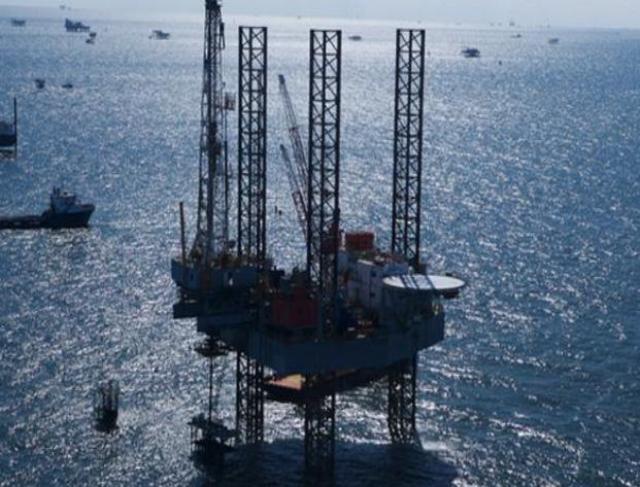 The shallow-water driller that is Hercules Offshore has started up plans to transfer company ownership to its respective creditors along the lines of a financial restructuring deal that is going to require from the company to seek Chapter 11 bankruptcy protection by next month.
Two-thirds of the debt holders of the Houston-based company have voiced their approval of the plan that is going to convert a $1.2-billion senior debt into all new equity, providing them with approximately 97% of the firm's total shares. A bankruptcy court will have to approve the plan after Hercules files for Chapter 11 in the upcoming weeks.
According to the stipulations of the pact, the creditors are going to backstop a capital raise of $450 million in order to pay for the brand new Hercules Highlander drilling rig, as well as for other corporate-related expenditures. The company has commented that all of its operations are to continue as usual, with its trade vendor getting paid and contracts not getting broken. The current shareholders of the company are going to receive 3.1% of Hercules' shares.
"The new capital structure is going to contribute for a better foundation that will enable the Hercules to manage the challenges and obstacles in the global market of offshore drilling that are the result of the oil price down-cycle and expected influx regarding newbuild jack-up rigs that is to unravel over the next couple of years," John Rynd, Hercules CEO commented via a written statement.
On Thursday, investment banking company Tudor, Pickering, Holt & Co. analysts commented that the deal serves as a reflection of the devastating state of the United States Gulf of Mexico and international jack-up markets and came about due to the highly levered balance sheet of the Hercules.
Hercules, a jack-up rig contractor with the primary portion of its fleet operating in Mexico's Gulf, is going to be the 2nd company specialized in oil field services to file for Chapter 11 bankruptcy protection this year amid dropping oil prices. Four United States oil producers Quicksilver Resources, BPZ Resources, Dune Energy and American Eagle Corp. have all filed for bankruptcy protection over the last couple of months. Hercules has had to let go of 40% of its 1,800-employee personnel during recent months and has also cold-stacked 11 of its total 20 rigs in the Gulf.
"Given the high level of leverage coupled with the weaker macro conditions it is only natural that the financial health of the company suffered and this announcement should by no means surprise anyone," commented Raymond James analysts on Thursday.