Taiwan-based Evergreen is about to place an order for 20 container ships, 3,000 TEUs each. It was announced by the vice group chairman Bronson Hsieh at a shareholders' conference on June 17.
Evergreen Line operates the fourth largest container fleet in the world, with over 190 ships by capacity of approximately 850,000 TEU.
The company believes that the order estimated to cost USD700 million (USD35 million per ship) will expand its Asian services by 20%.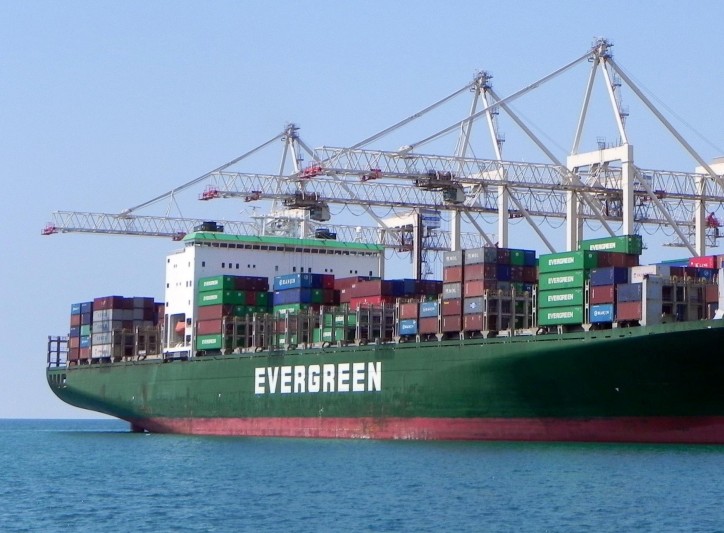 Evergreen negotiates with three shipyards in relation with the order: Hyundai Mipo Dockyard from South Korea, Imabari Shipbuilding from Japan and Taiwan-based CSBC Corporation, as the local CSBS is expected to obtain the orders for 14 of the 20 ships.
The company believes it will be beneficial for the Regional Comprehensive Economic Partnership (RECP), which is an initiative to link the 10 ASEAN member states and the group's free-trade agreement partners such as Australia, China, India, Japan, New Zealand, and South Korea.
The countries within the RECP includes a combined population of more than three billion, their economy perform a combined GDP of about USD17 trillion. Further, it has to be mentioned that 40% of the world trade is passing through the region, so Evergreen expectations are that RECP will remove the trade barriers and will bring in more shipping demands within Asia.
Evergreen Chairman, Hsieh, brought the attention to the African service as well. According to him, it would also have a great potential in the near future and the company is planning to expand its network there too. Hsieh said:
Freight rates of Asia-Europe services have dropped 6% year on year in the first quarter of 2015. However, the rates might return to normal, when it entered the traditional peak season in the third quarter if cargo volume increased.
In general , the Taiwan shipping company expects to achieve revenue and profit growth for the fiscal 2015.