The Philippines started separate naval drills with US and Japanese Navy forces at the end of last week on a Philippine island that is not far from the disputed Spratly archipelago.
Lately, the area is stoking regional tensions after the creation of seven island Chinese outposts in a very short time.
According to Philippine military official, there was no plan for the Philippine, U.S. and Japanese Navy forces to hold combined exercises on Palawan island, which is 160 km (100 miles) from the Spratlys, although the military exercises could intersect because Manila had limited naval assets.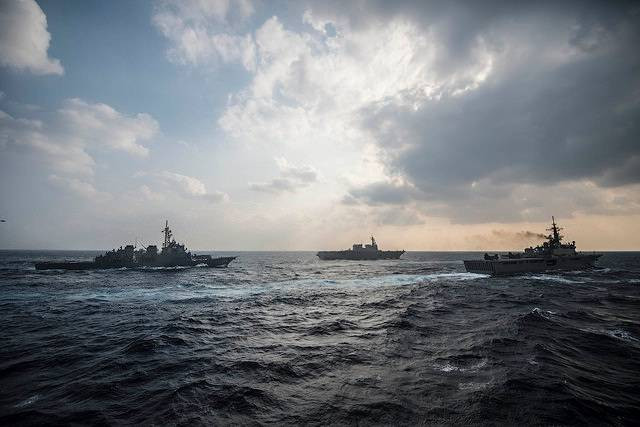 Image: US Navy
On Sunday evening, two P3C-Orion maritime surveillance planes were seen parked on a military airfield in Puerto Princesa City, the capital of Palawan, ready to be dispatched in the South China Sea for the military exercise. One of the aircrafts is belonging to the United States and the other to Japan.
As reported by Tomohisa Takei, the Chief of staff of the Japanese Maritime Self-Defense Force, the exercise will take place in high seas north of the Philippines' Palawan Island from Sunday (June 21) until June 27.
Japan has no territorial claims in the South China Sea, but lately the country has concerns about being isolated, as China started to dominate in the waterway through which much of Japan's ship-borne trade passes.

As a part of the joint military exercise with Japan and Philippines, the United States sent a P-3C Orion spy aircraft, littoral combat ship USS Fort Worth and rescue ship USNS Safeguard. The US-guided missile cruiser has already arrived at Yokosuka port in Japan.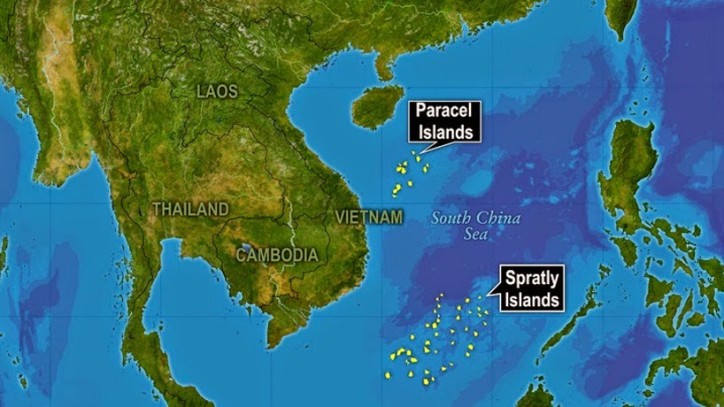 Image: Wiki
Analysts believe that the presence of so many military forces and the joint drill may further escalate tensions in the China Sea region.
China claims to 80 percent of the South China Sea, but the countries in the region such as Malaysia, Vietnam, Taiwan, Brunei and the Philippines have overlapping claims as well.