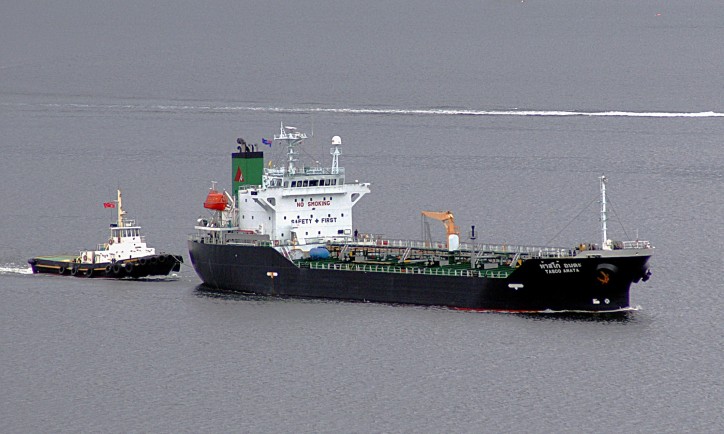 Thailand flagged tanker Tasco Amata has been stopped in the Port of Melbourne, Australia, after a pay dispute between the ship's crew and the shipboard employment contractor.
The Tasco Amata's crew called in the International Worker's Federation (ITF), alleging unpaid wages for more than three months.
As reported by ITF Australia assistant co-ordinator Matt Purcell, the tanker has been stuck in Melbourne Port for six weeks undergoing repairs after breaking down outside Melbourne Heads when engine turbines blew up.
"The crew want out. They've just about run out of food again. They want to go home," he said.
After the crew's report to ITF, the Australian Maritime Safety Authority (AMSA) started an inspection onboard Tasco Amata.
Previous year, in separate incidents, two shipping companies and their masters have been convicted of dumping rubbish on the Great Barrier Reef.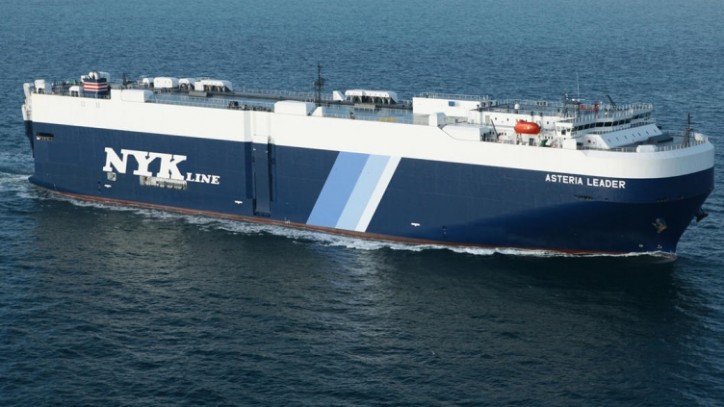 Japanese Maritima Ltd and the master of its Japan-registered car carrier Astera Leader were found guilty by the Brisbane Magistrates' Court for illegally dumping garbage in October 2014. The Japanese shipping company was fined AUD5,000 (USD 3,900) and the master AUD 500.
In the other incident, Chinese Seaspan Corporation and the master of its China-registered container ship CSGL Brisbane were also found guilty of illegally discharging garbage in the Great Barrier Reef Marine Park in August 2014.
The Chinese company was fined AUD6,000 and the master fined AUD600.
AMSA CEO Mick Kinley commented:
"These prosecutions highlight to the shipping community that if they flout the regulations, they can be caught and subsequently prosecuted."
Related news: Two Shipping companies and Masters Prosecuted for Marine Pollution in Great Barrier Reef