Maersk Drilling, which is Maersk Group offshore drilling arm. is in the process of making 180-190 employees redundant.
Maersk Ansattes Forening (MAF), the company's employee association informed in a statement on their website that discussions regarding the cuts have taken place and all affected employees would be contacted very soon.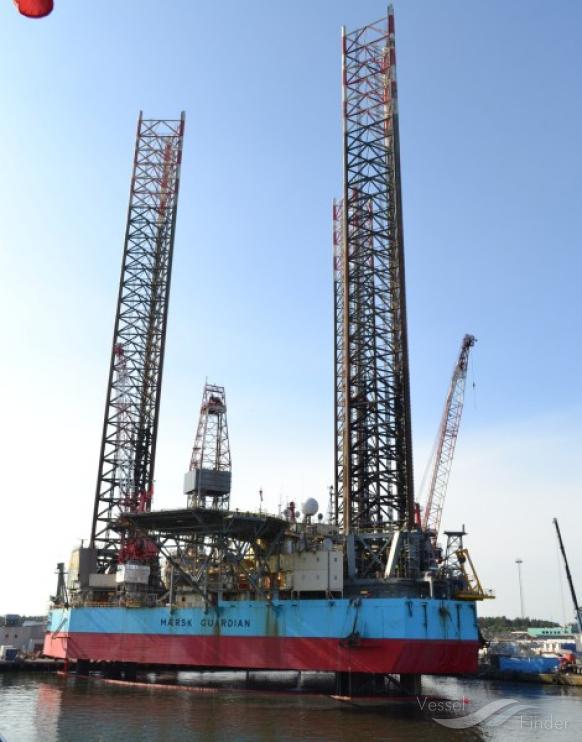 Photo: deivid
Both, Maersk Giant and Maersk Guardian jackup rigs are currently operating in the North sea, but they finish their contacts in September and October respectively. The redundancies will come as a result of their closing.
At the same time another jackup, Maersk Gallant, has a new contract however the client, ConocoPhillips, does not want to pay for the current staffing levels on the rig.
Back in February, Maersk Drilling cut another 90 positions from its head office staff. The company explained that the redundancies were necessary, because of the lower demand for its rigs following the drop in oil prices.