Polskie Gornictwo Naftowe i Gazownictwo (PGNiG) opens an office in northern Norway and buys license shares in Norwegian Arctic projects.
The Polish energy company has now taken over Danish company Dong's offices in the northern Norwegian town of Tromso and prepares for exploration in the Arctic.
"We are in the North Sea and the Norwegian Sea, and now we are looking towards the Barents Sea", said company representative Slawomir Hinc.
He confirms that the upcoming 23rd License Round is of special interest for the company.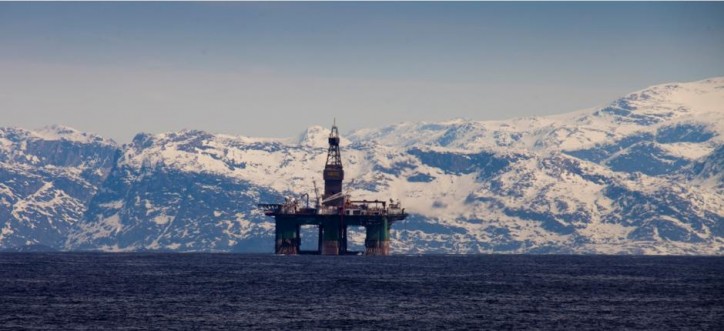 Image: Arcticjournal
PGNiG will compete with Russian companies Rosneft and Lukoil for license stakes in projects located further north and further east than ever before on the Norwegian shelf. Also some other companies are included in this licence round.
If the round finishes with positive outstanding for the Polish company, it could potentially get license stakes in projects located directly along the maritime border to Russia.
PGNiG is part of the Statoil-lead consortium, which has completed comprehensive collection of seismic data in the easternmost waters of the Norwegian shelf.
The Polish interests in the Arctic region come after years of operations in Norway. Тhe energy company established an office outside Norwegian oil capital Stavanger in 2007.
Up to the moment, PGNiG holds interests in 17 licences on the Norwegian Continental Shelf in the North Sea, the Norwegian Sea and the Barents Sea.
According to the company, it has obtained eight exploration licences, also licences on four producing fields (Skarv, Vilje, Vale and Morvin) and two fields, which are currently being developed (Snadd and Gina Krog).
In the Barents Sea, Polskie Gornictwo Naftowe i Gazownictwo (PGNiG) has stakes in two project licenses obtained as part of the 22nd License Round.