As stated in several media outlets, China Ocean Shipping Company (COSCO) is also interested for adding new ultra-large vessels to its fleet.
The Chinese shipping supplier has signed contracts on home soil for nine VLCCs with options for four additional vessels 20,000 TEUs each.
The VLCCs order will take Cosco Container Lines above one million slots for the first time. The ships will be build in three different Chinese yards.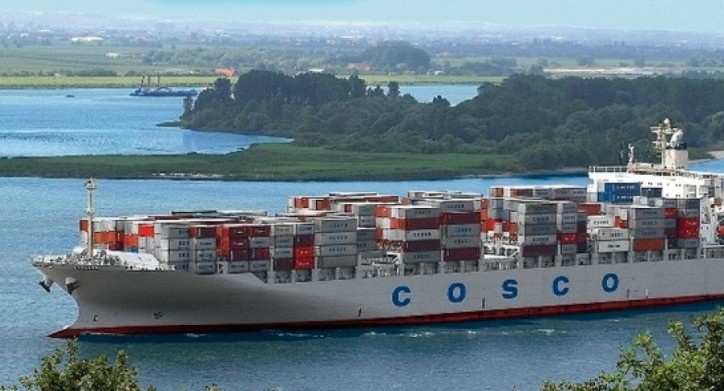 Image: seatrade-global
Four of them will be build in Shanghai Waigaoqiao Shipbuilding (SWS). Nantong Cosco KHI Ship Engineering (NACKS) will build three and Dalian Shipbuilding Industry Co (DSIC) is contracted for two firm orders as well.
In a company release, Dalian Shipbuilding Industry Corporation (DSIC) has already announced the order win for two 319,000 dwt VLCCs and five 72,000 dwt product tankers from Cosco Dalian.
According to DSIC, the newbuildings will be designed to feature fuel saving and energy efficient technology. Financial details of the deal were not disclosed.
The new orders placed by China Cosco came after the recent Chinese government's announcement that the scrap-and-build policy's deadline has been extended to 31 December 2017 from 31 December 2015.
State-owned firms such as China Cosco has already benefitted from receiving subsidies under the policy as it sends its older tonnage to the scrapyard and orders new ones for replacement.