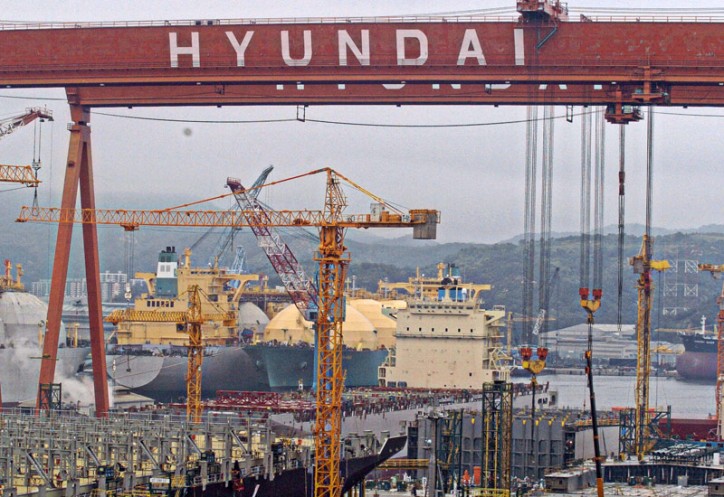 Given the increase in demand levels regarding mega vessels, Hyundai Heavy Industries Co. (HHI) harbors expectations that mega-size container carriers are going to lead the pack of global orders until early 2016 as shipping companies try to minimize their expenditures.
Ka Sam Hyun, HHI ship sales senior executive and vice president, commented that the company could possible acquire 11 vessel orders in July.
According to him, shipping lines will not manage surviving if they are unable to lower their respective unit expenditures. Recently, freight rates have demonstrated a steady decline, with Europe-Asia rates being roughly a sixth lower in comparison to 2014 averages. That is the driving factor behind shipping lines' desire for larger vessels, he further added.
Over the last several years, the average number of large ships docking at global ports has displayed quite the growth, and according to experts the trend should continue in the following years.
When keeping in account the time period of 1996-2013, capacity growth, measured in TEU (Twenty foot Equivalent Units), has demonstrated a 148.5% increase.
Shipping capacity is surpassing demand as bigger ships enter service and spending levels become lower in Europe, where unemployment rates remain above the 11% mark.