General cargo ship Ibrahim Konan operated by Turkey's Konan Shipping, has run aground in Dardanelles off Eceabat in Turkey.
The incident occurred around 3am on July 1st, while the vessel was sailing south direction in the Mediterranean Sea, headed to the Egyptian port of Abu Qir.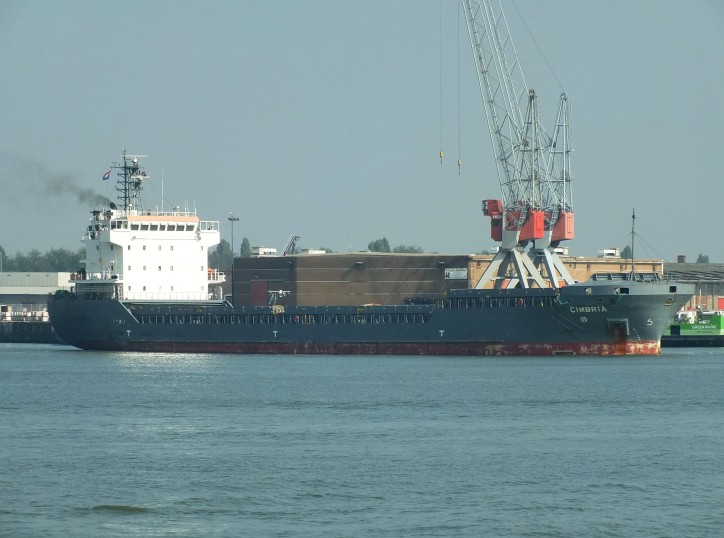 Image: Roeland.J
The ship was loaded with cargo of 6,000 tonnes of ammonium sulfate.
Local reports say that the grounding was caused by a rudder failure, and that a Coast Guard tug has been sent to refloat the vessel.
According to inspection of the coast guard and local authorities, there were no damages of the hull. No leaks or injured crew members have been reported as well.
Ibrahim Konan is a general cargo ship operated by Turkey's Konan Shipping. It was built in 2006 by Jes International in their shipyard in Jingjiang, China.
The vessel has overall length of 109.00 m, moulded beam of 19.00 m and maximum draft of 6.90 m. The deadweight of the ship is 7,618 DWT and the gross tonnage is 5,581 GRT.