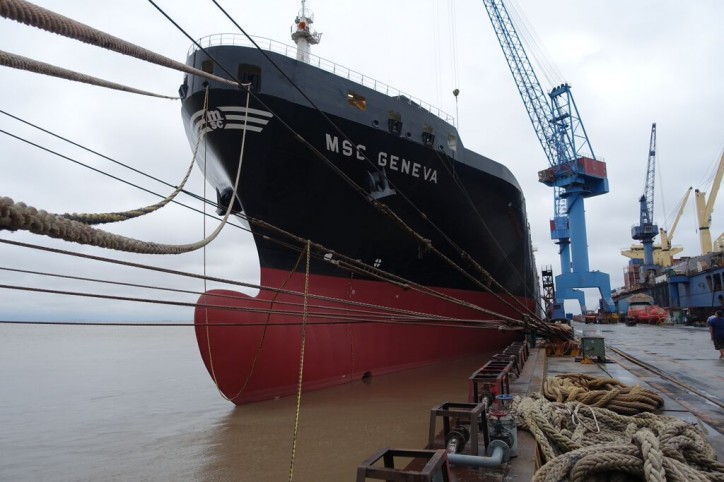 The first successfully widened container ship MSC Geneva has reentered service.
On July 1, the vessel sailed from China en route to South America. The Reenderei NBS- managed MSC Geneva is the first, out of three vessels, to be converted under the WIDENING project.
Having passed successfully sea trial in the period 19-21 June, the vessel was issued class certificates with new main dimensions.
Ahead of the trials, Jifeng Wu, Managing Director of HRDD shipyard, commented the project:
"With this project NSB has solidified its excellent global reputation as a leading ship manager with a vision and pioneering spirit. It has successfully upgraded one of three of its ships through widening, managed to enhance the competitiveness of panmax vessels and improve the overall economic framework."
The pioneering WIDENING concept of Reenderei NBS adds adds up to four container rows to the ship, depending on the type of the ship. Thus, the capacity might be increase with up to 30 percents, or, for example, if the vessel has a capacity for 4,872 boxes, it can be widened to 6,336.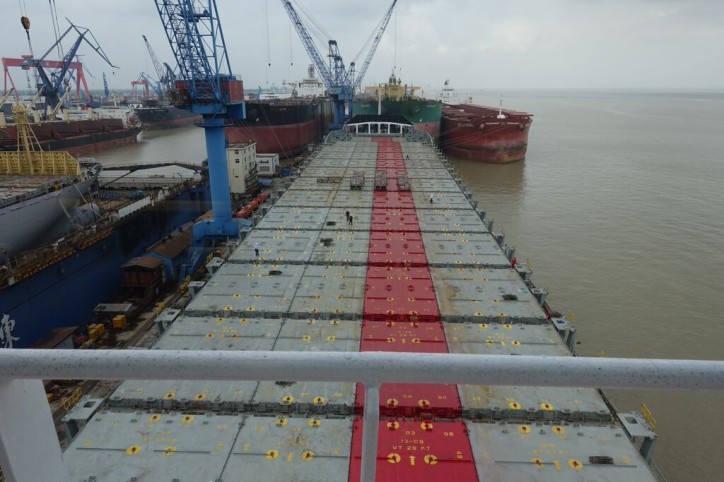 NSB is currently employing the services of the China-based yard of Huaran Dadong for widening another two of its ships – MSC Carouge and Buxhai.
Source & Images: Reenderei NBS
Related news: Reederei NSB Reports Completion Of Innovative Boxship Widening Project