New Zealand marine authorities report about a 52-year-old Filipino seafarer, who fell overboard containership Madinah around 3km from Lyttelton Port of Christchurch.
The incident occurred around 1pm local time as the 4,258 TEUs containership entered the harbour.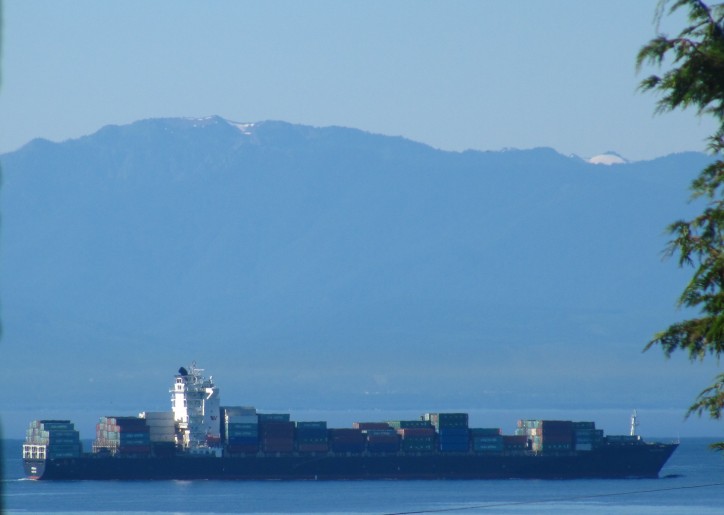 Image: Clive Webber
Search and rescue teams of the local Coast Guard are searching the area for the missing seaman. One rescue helicopter and 16 small vessels are included
in the search operation. The cargo ship halted its journey immediately.
Three hours later, at around 4:30pm local time, the search was scaled back with no sign of the man, except a hard hat and gloves, which were found in the area near the incident.
The containership Madinah is built 2010 and is owned by Seaspan. Currently the ship is chartered to OOCL, who run the vessel on their China – New Zealand service.