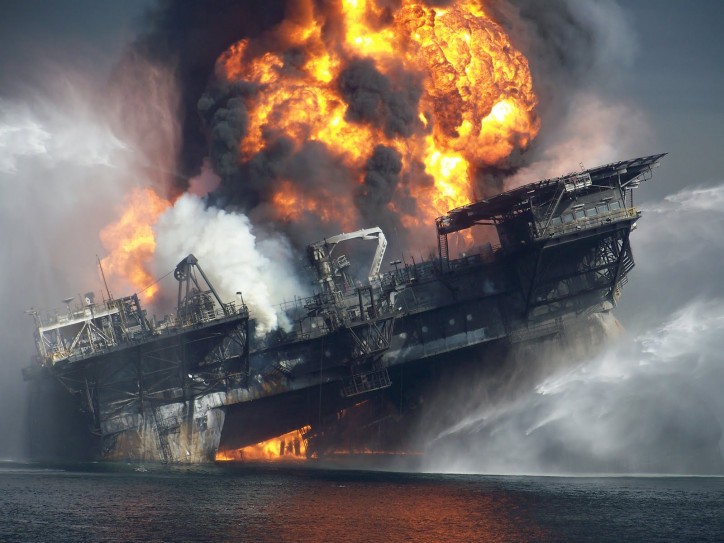 The federal government and five Gulf Coast states have managed to reach a tentative settlement with BP that is going to cost the oil company a total of USD 18.5 billion over the course of 18 years, as a form of compensation regarding damages that resulted from the Deepwater Horizon oil spillage that occurred back in 2010. The appointed sum also includes a USD 5.5-billion civil penalty under the Clean Water Act (CWA) that is payable over a duration of 15 years.
As stated by the United States Department of Justice, if it is to receive approval, this is going to be the biggest environmental settlement in the U.S.A.'s entire history, and the biggest civil settlement involving a single entity ever.
Today, Alabama's Governor Robert Bentley made an announcement that the State of Alabama has managed to reach a principle agreement to settle the lawsuit it has with BP. The settlement in question is to provide compensation to the State, covering environmental as well as economic damages that have resulted from the oil spillage.
"The U.S. has never seen an oil spillage as worse at the BP/Deepwater Horizon one. The impact it had on the Alabama Gulf Coast was quite serious. We've managed to reach a principle agreement with BP regarding a compensation for all eco and economic –related damages that the State has had to endure due to the oil spillage. Having announced the agreement today, I believe we are making significant progress towards becoming a stronger, safer and far more resilient state as a result of the grave disaster that occurred almost 5 years ago," further added Governor Bentley.
The principle agreement's total value is roughly USD 18.5 billion covering all of the affected Gulf states' economic shortcomings, natural resource damages as well as the penalties to BP under the stipulations of the Clean Water Act. The State of Alabama is to be appointed more than USD 2 billion of the total sum. One billion of which is to be paid to the State over the course of the following 18 years regarding the suffered economic damages. Roughly 1.3 billion are to be allocated to the state over the following 15 years in order to carry out various coastal restoration projects.