AMP Capital and 3i Infrastructure plc have agreed to jointly acquire 100 percent of ESVAGT from Maersk Group and ESE-Holding A/S. The value of the deal is DKK 4.1bn or $610 million.
ESVAGT was founded in 1981 with headquarter in Esbjerg, Denmark. In 1991 Maersk Group bought half of the company and seven years later increased its ownership to 75 percent. ESE-Holding A/S remained with 25 percent.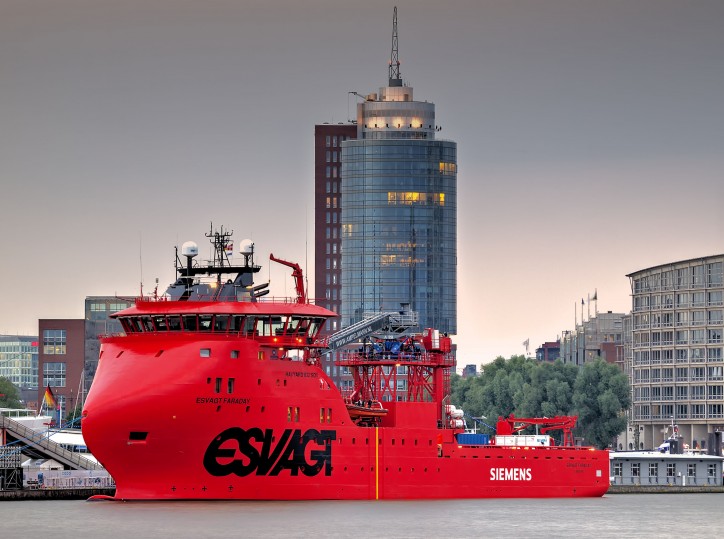 Photo: Michael Schmidt
Having more than doubled its turnover since 2009, ESVAGT is among the most profitable companies in the industry with strong position for further development of its services.
Trond Westlie, Maersk Group CFO and Chairman of the Board in ESVAGT, commented:
"ESVAGT is a sound, well-run company with an exceptional operational excellence, and we have assessed how we best serve ESVAGT's long-term interest, as they are not part of the Maersk Group's core business. The sale to 3i Infrastructure plc and AMP Capital has proven to be the best way of ensuring that ESVAGT can continue its development based on a strong culture and heritage, while at the same time creating value for the shareholders."
The transaction will be completed once clearance from the European Commission is received. It is expected to happen by the end of this September.