The Minerva Alexandra crude oil tanker that is sailing under Greece's flag and the Trident Hope oil tanker that is sailing under Panama's flag, and which are en route to the Libyan port of Ras Lanuf are facing arrest, as reported by the Petroleum Facilities Guard, Libya's Army Unit that is to protect the country's oil facilities.
The Guard commented that it would arrest any ship that arrives there for loading oil or any other type of product.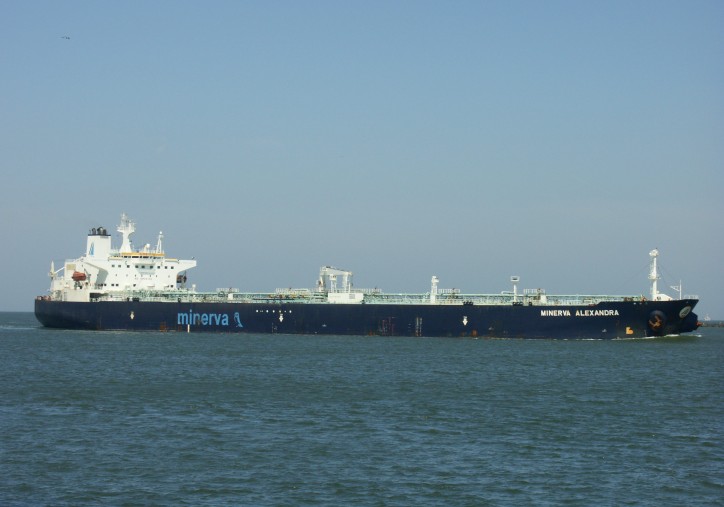 Photo: Krijn Hamelink
The tanker vessels are property of respectively Minerva Marine and New Shipping Ltd. Expectations are for them to arrive at port today in order to collect oil cargo after the force majeure was lifted at the Ras Lanuf oil terminal last week on July 2nd.
Libya's National Oil Corporation (NOC) came out and commented that following the lifting of the ban Ras Lanuf should be able to soon restart its export operations, probably in two days' time, but the export levels would depend on the available amounts of oil and working oil fields.
Shipments from the terminal, however, remain blocked under force majeure and if the vessels are to attempt loading it would lead to their impoundment, as commented by Ali al-Hasy, Petroleum Facilities Guard spokesperson.
The issue derives from the ongoing dispute that is taking place between the country's two governments, which have each issued claims towards the port.
The ban may have been lifted by Tripoli-based NOC, which has been divided to Beida and Tripoli administration units and the central PFG region, but the return back to normal operations has not been yet officially recognized.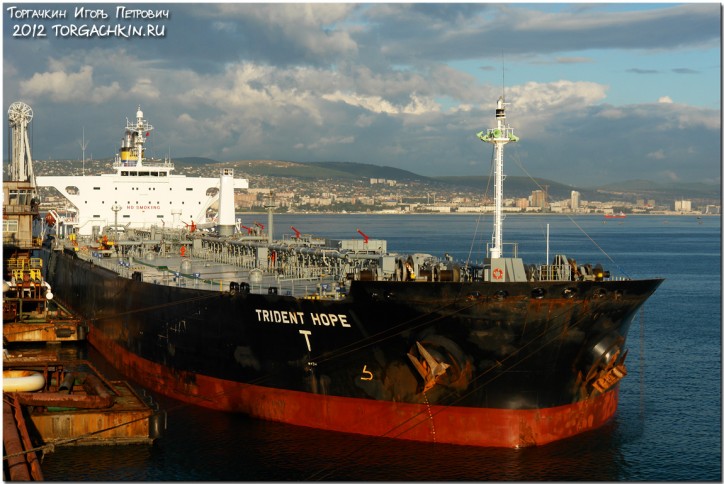 Libya has already demonstrated that it won't hesitate to employ violent courses of action against cargo carriers passing through its waters, and that includes air strikes, like the one that took place back in May, when a ship officer lost his life and a few crew members were injured following the attack on a Turkish general cargo vessel by a plane near the port of Tobruk.