The United Kingdom's Accident Investigation Branch (MAIB) has come out with a safety bulletin after a mooring line failure that occurred on the Zarga LNG carrier led to the injury of a deck officer.
Back in the early days of May, this year, a deck officer aboard the Zarga vessel was struck right in the head by a mooring line that parted while the ship was docked at the South Hook LNG terminal, Milford Haven. The man had to be airlifted and transported to the nearest hospital in order to go through emergency surgery.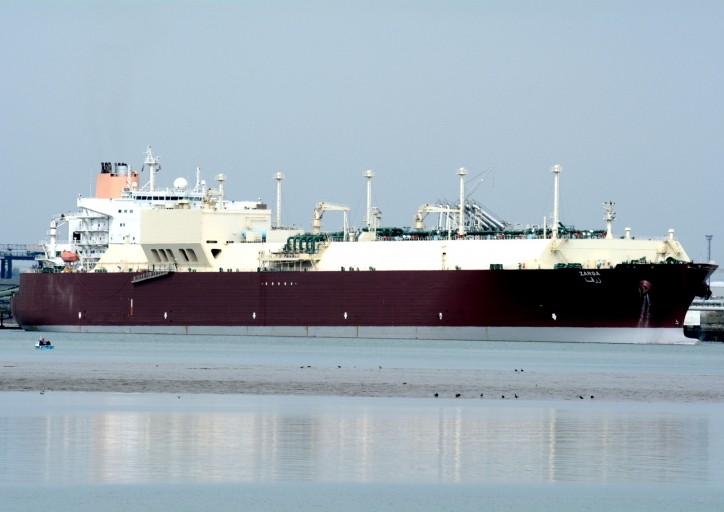 Photo: John White
The vessel's risk assessment procedures had identified the snapback danger, but the critical zones had not been properly marked on the deck of the tanker. The MAIB carried out a number of tests and examinations in order to measure elongation and snapback –related characteristics:
When synthetic tails are being connected to HMPE, UNHMPE, and wire mooring lines, the energy that is introduced because of the tails' elasticity might contribute for a significant increase regarding the snapback risk;
The elongation amount is proportional to the tail's length. If you increase the latter the amount of the former will also increase thus the energy amount that can be stored in the line itself when under load;
Vessel owners and operators are to make sure that the type of tails and line that are used for mooring lines suit the task at hand and to fully consider the risk of snapbacks.