Japan-based Astomos Energy Corp and ENEOS Globe Corp. have signed a cooperation agreement, which is aimed to unite the gas fleets of both companies and by that to create a new giant in the booming tanker market.
Both partners will seek to use the opportunity to create an effective combined fleet to be used mainly for export and import liquefied petroleum gas (LPG).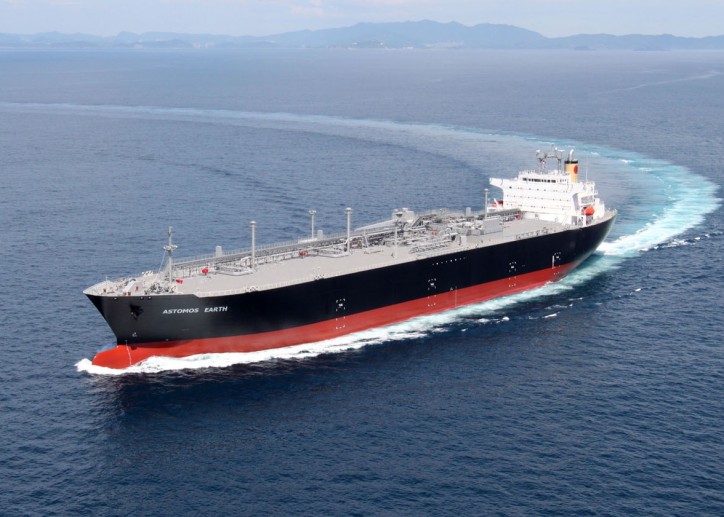 Image: MotorShip
After the merger of the companies, it would create a new giant with a fleet of 30 of the major VLGC gas carriers. It will operate in the LPG market, which is already densely packed by the main competitors, including BW Gas, Avance Gas, Dorian LPG and Danish Hafnia Tankers.
In addition to the announcement of the Japanese Astomos Energy Corp , the company official who confirmed the bilateral cooperation including LPG import and trade cooperation, added that specific issues are still under negotiation between both parties.
He underlined that a firm decision has not yet been made by the companies, but both consider the possibility of merging the fleet, which have been proposed.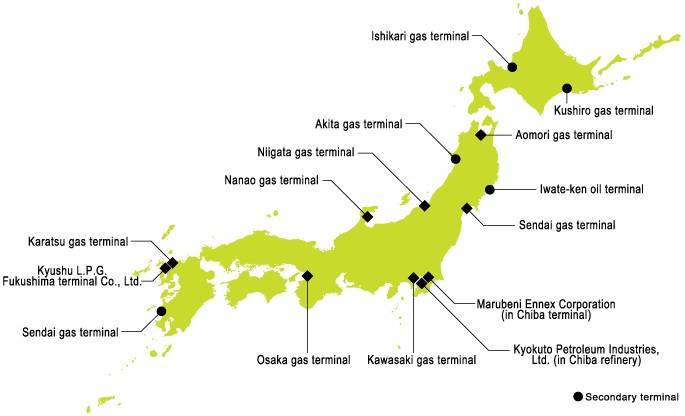 Image: ENEOS Globe
The Astomos camp fleet includes 21 VLGC, six of them are their own ships and the other 15 are long-term lease ships. ENEOS Globe Corp owns five VLGCs.
The company also has six new ships, which are expected to be delivered soon, as a replacement of their older ships built in the 1990s.
Company officials says, the intentions of Astomos for the next few years are to continue investments in new gas carriers and according to plans based on LPG sales by 2020, the company is expected to expand their fleet up to 30 VLGCs.