Three Vietnamese crew members on board of a bulk carrier HIRAM were killed while working in an isolated area of the ship on July 12.
The Vietnamese registered ship was sailing in Pengerang waters (Malaysia) in the Singapore Strait, en route to India from Bintulu, Sarawak. The vessel was to call Pengerang for bunkering.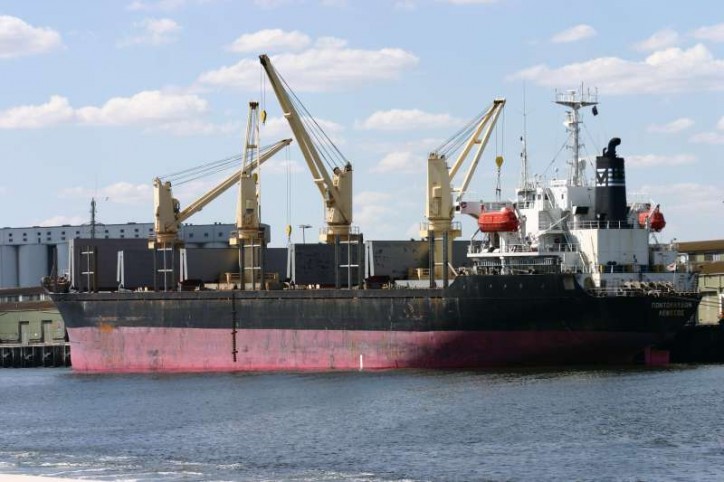 Image: Les Blair
The ship's crew issued a distress call in the morning on July 12, reporting that five crew members came exposed to a toxic gas inhalation.
In an official statement, Chief Captain Amran Daud of the Malaysian Maritime Enforcement Agency (MMEA) informed that his unit has received a distressed call from the ship earlier in the day and patrol boats have been dispatched to the ship.
MMEA teams boarded the cargo ship, which was about four nautical miles southeast off of the coast and gave assistance to two injured seamen, who had been overcome by gas fumes. They were hospitalised immediately.
The bodies of other 3 crewmembers were transferred as well to a hospital by the Malaysian Maritime Enforcement Agency.