The Indian government has issued a Letter of Award (LOA) to the port operator Adani Ports and Special Economic Zone Limited (APSEZ) for constructing of the port superstructure and operation of the Vizhinjam International Multi-Purpose Seaport.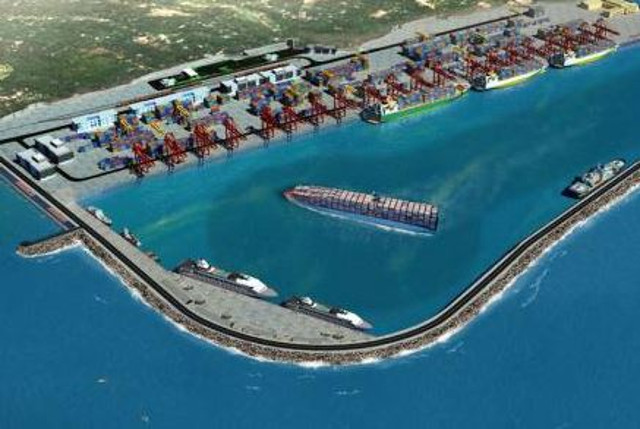 After much consideration, the approval for the beginning of the project, which could make the Adani Group a dominant player on the country's eastern seaboard to capture the freight traffic in Bay of Bengal, has been accepted.
According to Indian news media reports, the LOA was issued on the basis of a Cabinet decision to accept the bid from APSEZ. The company was recommended by the board of Vizhinjam International Seaport Limited, a special purpose vehicle set up to execute the project.
Adani Ports and Special Economic Zone Ltd has been asked to execute Concession Agreement within 45 days of the receipt of the LOA.
The first phase of the mega-port project is estimated to cost over US$1 billion.
Because of the country's economic development, which in the next few decades is expected to be one of the largest in the world, the Indian government has put the focus on the port redevelopment and modernisation.
In addition, India has expanded its service operations into the South Asian Sea after pioneering Project Mausam. The project was developed as an answer to China's Maritime Silk Road as the two powers compete for future economic dominance in the region.