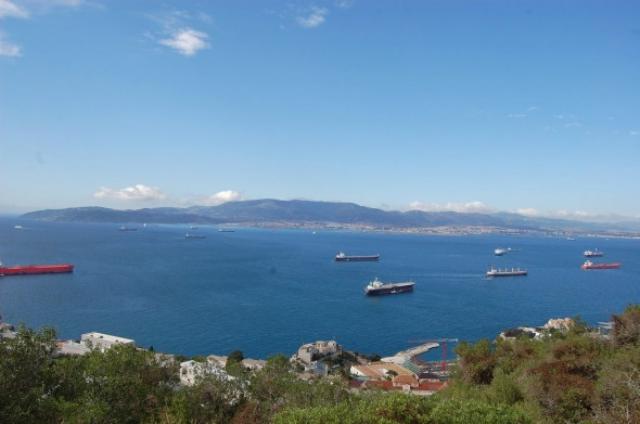 The Sea Traffic Management Validation Project, which serves as an offshoot of the MONALISA project with an emphasis on route planning procedures, has managed to secure financial support in the amount of EUR 21 million (USD 23.1 million) from the European Union within the lines of the Motorways of the Sea project.
The Sea Traffic Management (STM) methodology aims to define a specific set of systems as well as procedures via which to guide and observe sea traffic, just like air traffic management is conducted.
The Sweden-based Maritime Administration-endorsed consortium serves as leader of the project. The initiative itself is going to cover test beds in the Mediterranean Sea and Northern Europe, with 300 vessels taking part, along with 10 ports and 3 shore centers.
They are to aim to validate the Sea Traffic Management (STM) concept and lay down the foundations towards a smooth deployment of all new co-op services which will be a first for sea transport but have existed for a lot of years in the other sectors of transportation.
The target concept and integral performance indicators regarding four STM strategic enablers feature:
Voyage Management services focusing on giving support to vessels on an individual basis in both during a voyage and in the planning process prior to the said voyage: route exchange, route planning, route optimization procedures.
Flow Management services focusing on providing support to land organizations as well as vessels in optimizing overall traffic flow levels through areas featuring dense traffic and areas that come along with specific navigational issues.
Port Collaborative Decision Making (Port CDM) services focusing on the increasing of port call and departure efficiency regarding all stakeholders via the improvement of situational awareness, information sharing, optimized processes on all levels, and co-op decision making for port calls and departures.
SeaSWIM (System Wide Information Management) focusing on making sure that STM service facilitating is interoperable.
The STM Concept comes along the lines of the MONALISA 2.0 project. A technical protocol regarding route exchange operations has been developed and is now in its international standardization phase.
"The Sea Traffic Management services' value is going to be demonstrated in order to help neglect any potential setbacks regarding deployment and to make the industry as well as other various key stakeholders engage on a full basis," comments Magnus Sundström, STM Validation Project leader.
The project features a total of 39 partners from all types of sectors (public, private and academic) from 13 different countries and has a EUR 43 million budget. It is to take place in the time period of 2015 till 2018.