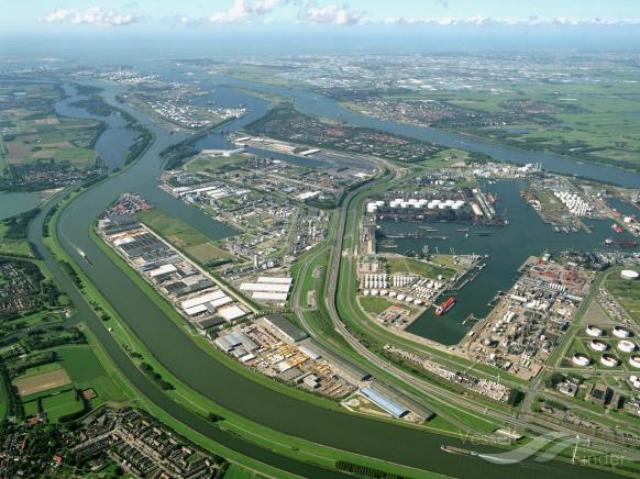 The CargoSmart shipment management software provider has released the results of its newest research that managed to find that vessel arrival delays regarding the so-called mega vessels at five of Europe's major ports were actually shorter than for vessels in general.
The research, which was carried out back in June, took into account the arrival delays on average in Bremerhaven, Antwerp, Hamburg, Felixstowe and Rotterdam for vessels of 10,000 TEUs or bigger against all types of vessel calls. The output data displayed the fact that the average delay regarding all of the five ports was shorter for mega vessels when compared for all vessels. It is worth noting, though, that mega vessel delays at the port of Felixstowe were almost the same for all vessel calls.
"Since carriers unleashed mega vessels on the Asia-Europe trade, mega vessels have been visiting some of Europe's major ports on an increased basis. We examined and evaluated the performance of Europe's ports, regardless of trade lanes, in order to see if mega vessels have or have not experienced a different performance level than other vessels at ports on overall," CargoSmart commented in its monthly newsletter.
In a total of 23 carriers, 15.5% of 1,603 ship arrivals tracked by CargoSmart had to deal with delays of over a day, and 28.8% of them experienced delays of more than 12 hours. Out of the total 1,603 recorded arrivals, 151 were by mega vessels.
"Every single one of the five ports we took into account had delays on average of less than 24 hours regarding all container vessel sizes. According to the data mega vessel delays on average were shorter when compared to the overall vessel delay averages at all of the five ports."