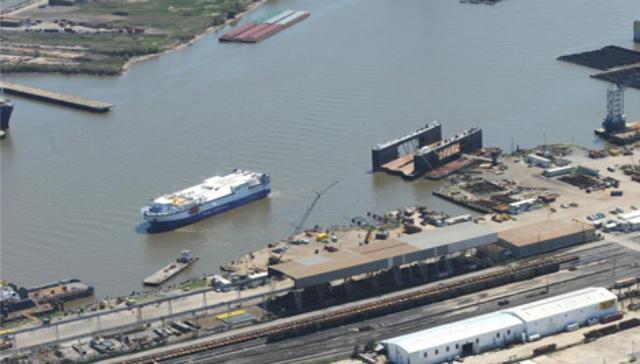 In the face of a massive lawsuit wave initiated by workers that were recruited from India for employment on the United States Gulf Coast, the Signal International marine services company has decided to file for Chapter 11 bankruptcy protection in order to help save its business and resolve litigation, as reported by the Wall Street Journal.
Signal International was served with accusations of labor trafficking, and lost the first of a large number of lawsuit cases filed against it by over 225 Indian workers, according to which the company promised them proper jobs repairing rigs that sustained damage by Hurricane Katrina. As many as 500 Indian workers came to the U.S. to work for Signal International.
The company, which has shipyards in Mississippi and Alabama, filed the declaration in the United States Bankruptcy Court for the Delaware District.