Daewoo Shipbuilding and Marine Engineering (DSME) has served its Songa Offshore client with arbitration notices in relation to the construction contracts regarding four Category-D rigs at the Korean yard.
All of the four Category-D rigs are being constructed and contracted specifically for the purposes of Statoil. The building process, however, has been greatly troubled by numerous delays and escalating expenditures.
"Irrespective of the fact, the company will continue to maintain the firm view that any potential attempts of recovering cost overruns hold no merit and it is going to vigorously defend its position," Songa commented, today, in a filing to the Oslo stock exchange.
DSME has not included any further details related to the dispute in the notices, as stated by the company.
Songa received the first of the four stated rings, Songa Equinox, at the end of last month. According to schedule, the rig should have been delivered in the middle of May, but there was a delay due to unexpected remedial work that had to be conducted following its sea trials.
Songa Equinox has been engaged by Statoil on the basis of an eight-year long drilling contract, which is set to start in the Troll oil field on the Norwegian continental shelf. According to schedule, drilling should being in Q4 of this year.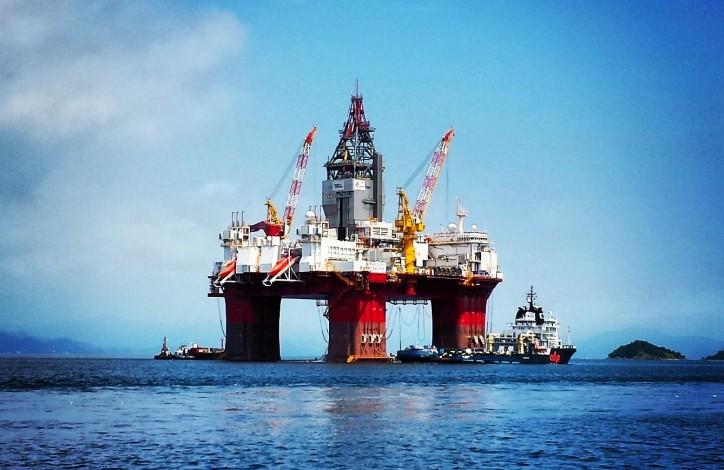 Songa Equinox Photo: Joe Baxter