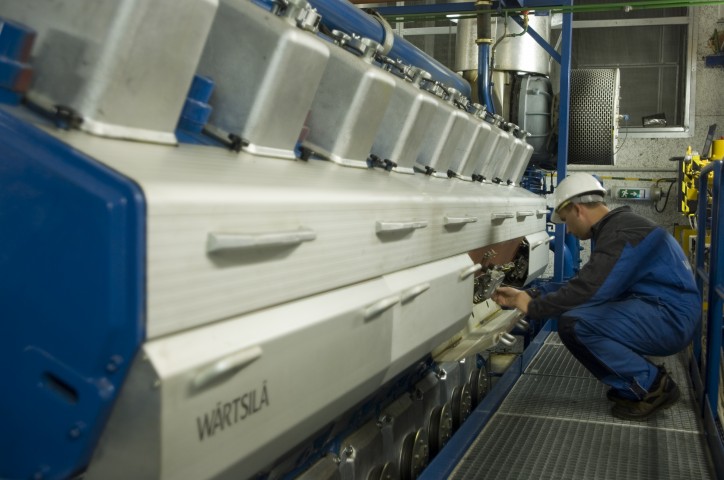 Wartsila has decided to cut 600 jobs from its Ship Power division due to low demand levels and is to rename the unit Marine Solutions.
The company has come out and stated that it is realigning the renamed Marine Solution divisions, laying off 600 workers of its total global workforce of 7,217. According to Wartsila the job losses are to come from all functions, with 160 staff member cut-offs coming from Finland. It also specified that some amount of the job cuts are to come in the form of retirements.
The company has expectations of saving EUR 40 million on a yearly basis via cuts to its staff, with non-recurring restructuring expenditures in the amount of EUR 25-30 million.
"The whole maritime industry has been slowly making progress on its recovery from the global economic crisis and newly appointed shipbuilding contracts have been weak. Adding to the issue is the fact that the offshore & gas industry has been affected adversely by the lowering prices of oil," commented Jaakko Eskola, senior executive vice president at Marine Solutions.

"Additionally, there is also a fair share of risk regarding vessel owners negotiating potential extensions to current delivery contracts. Given the combination of these developments' impact there have been a number of challenges that the entire marine sector has had and still has to deal with."
The Finland-based engine maker serves as the latest company in the marine sector to cut down its staff, following Rolls-Royce's 600 job losses and Cargotec's 200 job lay-offs at MacGregor.