The 182 meter long, 6,559 dwt ro-ro passenger ferry Stena Jutlandica has collided with the 130 meter long, 11,258 dwt tanker Ternvind off the island of Vinga near Gothenburg, Sweden.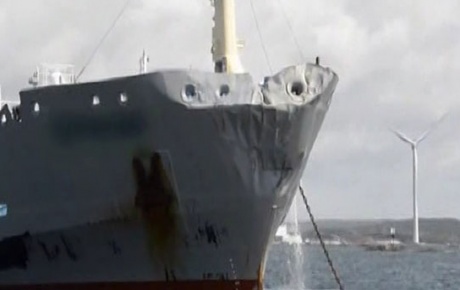 Image: objektifhaber
The incident occurred at around 02:30 local time on July 19 when the tanker was departing from Gothenburg en route to Halmstad, Sweden with 10,000 tons of diesel fuel on board. No leak is reported so far. The chemical product tanker is anchored near collision site, off Vinga with no injuries reported.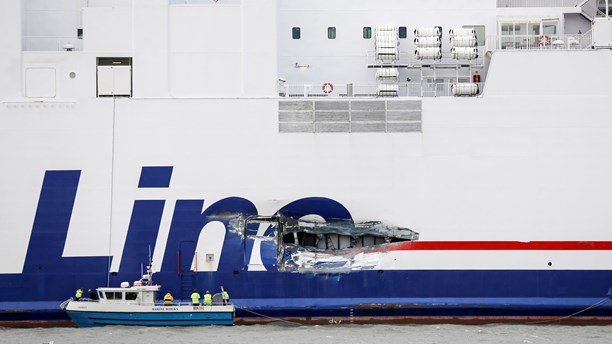 Image: thelocal.se
The tanker struck the portside of the Stena Jutlandica and after the collision the ferry sustained significant hull damage with a several meter long hole above the waterline.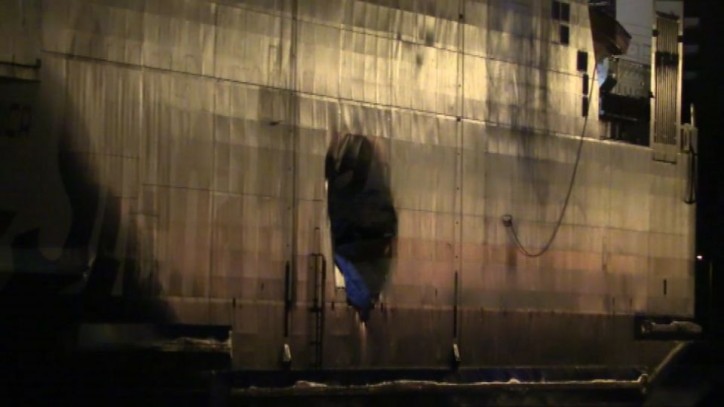 Image: fleetmon
The passenger vessel did suffer water ingress, however managed to reach Gothenburg under its own power.
According to the reports, 536 passengers were on board Stena Jutlandica at the time of the incident. There is no information for injured people.
Local marine authorities dispatched vessels to monitor the situation and to conduct an inspection on both vessels.