Dive and salvage teams were appointed to remove debris which was used in the role of anchor blocks by some eco activists who were protesting against Shell's Arctic drilling project aboard a barge in the Alki Seacreast Park of Seattle on May 19th.
A Global Diving & Salvage, Inc. dive team along with Global Underwater Explorers (GUE) Seattle divers, underwent a co-op effort for removing a number of concrete blocks as well as some thick steel mooring cables that kept the Solar Pioneer barge in place as activists protested against Shell's Polar Pioneer arctic drilling rig, which was at the time housed at Seattle's Harbor Island Terminal 5.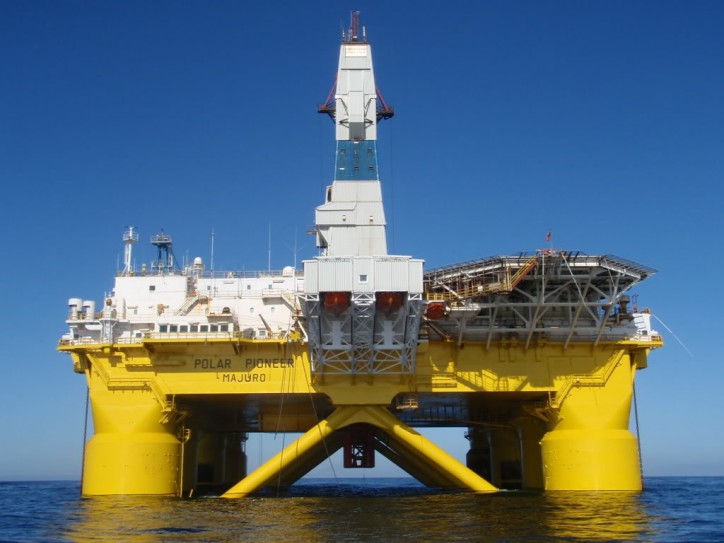 Photo: glenn
When the activists dropped the debris for mooring, they damaged inadvertently the Alki Cove 2 underwater dive park. According to GUE, more damage was caused and the recreational divers were endangered as the barge rose up and fell down with the tides, thus causing for the steel mooring cables to sweep the area below.
Appointed teams working off DSV Prudhoe Bay carried out the cleanup procedures on June 15th, managing to recover and dispose of all of the steel cables and concrete blocks at the site.
GUE Seattle SCUBA diver teams were assigned to the scene in order to locate the debris field. They attached mooring lines and buoys in order for commercial salvors to be able to locate and subsequently get rid of the debris.
The commercial dive team of Global Diving & Salvage removed all of the debris without contributing for any additional damages to the dive park.
The site's cleanup and future restoration operations feature financial contributors such as Foss Maritime, Royal Dutch Shell and John Sellers (the Solar Pioneer's operator).