After more than a decade of discussions, Korea Inc finally takes the decision for developing of its own LNG containment system.
Korea Gas Corporation (Kogas) will work with the top three major shipbuilders of South Korea – Hyundai Heavy Industries (HHI), Samsung Heavy Industries (SHI), and Daewoo Shipbuilding & Marine Engineering (DSME) – to design and manufacture liquefied natural gas (LNG) carrier tanks.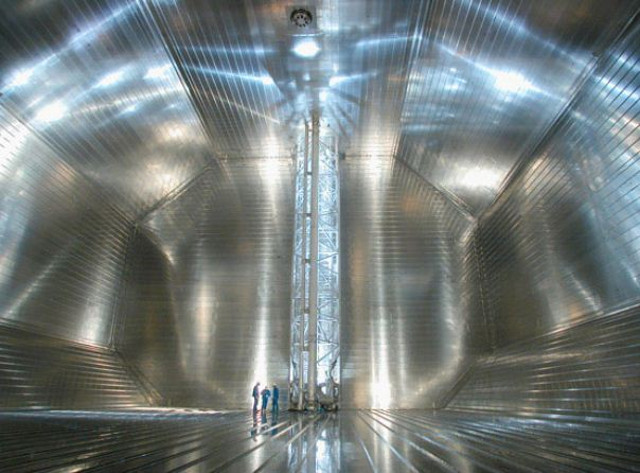 Image: LNGWorldNews
Over the last few decades, Korean yards have been paying enormous licence fees to French GTT, of approximately $8.6m per ship, for using its proprietary membrane containment system.
Some years ago, Korean yards had been linked with buying out France's GTT, but this year Korean yards put all its efforts on developing Korean designs and copyrights to protect the nation's shipbuilding industry.