The crews of two vessels caught in stormy weather off Hong Kong have been rescued by the Hong Kong's Air Rescue Service teams.
Ten minutes after midnight local time on July 21, the Hong Kong Government Flying Service (GFS) received a distress signal from a freighter sailing approximately 20 nautical miles northeast of Hong Kong.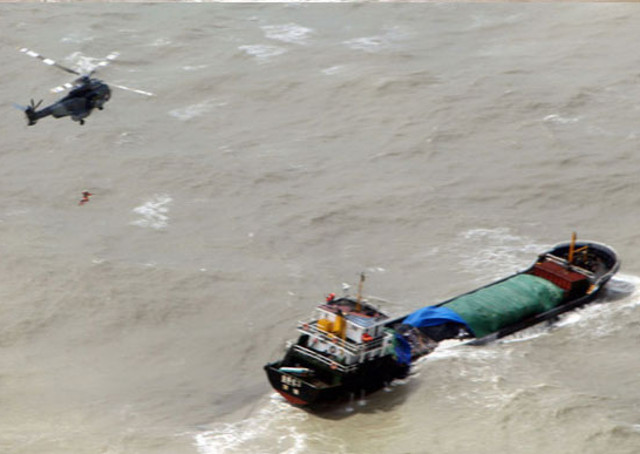 Helicopter Puma was dispatched at the incident location, which successfully airlifted all 12 crew members. The rescue operation was completed by 03:00 local time.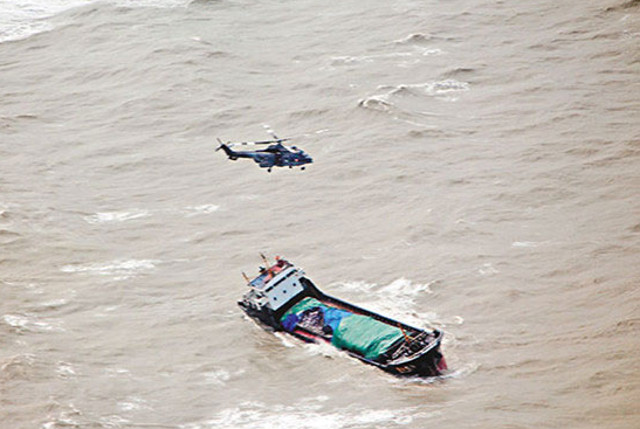 Just two hours later, at 05:44 local time another emergency call was received from a freighter in distress some 130 nautical miles east of Hong Kong.
All 8 crew members of the second vessel were airlifted by 10:00 local time. There is no information yet on the vessels' names.