On Monday, a U.S. Federal Judge appointed a 30-day deadline for BP to carry out its USD 1 billion compensation payments regarding local governments in the Mexican Gulf coastal area.
The payouts are related to the damages that resulted from the 2010 Deepwater Horizon explosion in the Mexican Gulf, and the 87 days of untapped gush of oil coming from the well that followed the incident. It was and is still regarded as being the worst offshore oil disaster in the United States' entire history.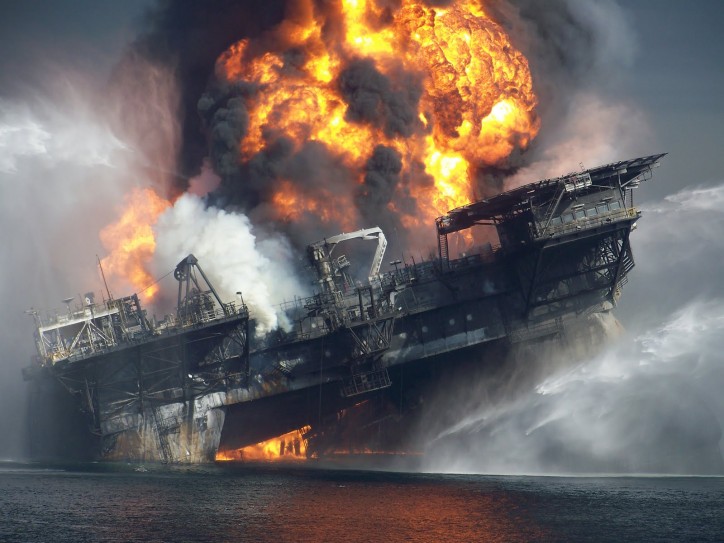 According to government scientists, the spillage put roughly 172 million gallons of oil into the waters of the Mexican Gulf, while BP points to its estimated of 100 million gallons.
Local community governments in the five U.S. states with shorelines to the Gulf – Louisiana, Texas, Alabama, Mississippi and Florida – had been given a July 15th deadline for them to accept the offer of BP. The majority of them have opted not to do so.
The payments come along the lines of a total of USD 18.7 billion settlement regarding all parties. BP agreed to the said settlement back on July 2nd.
A few of the communities have decided to not accept the proposed offer due to the fact that they believe the USD 1 billion is not a sufficient amount for covering the damages caused by the spillage to their local environment as well as economy.