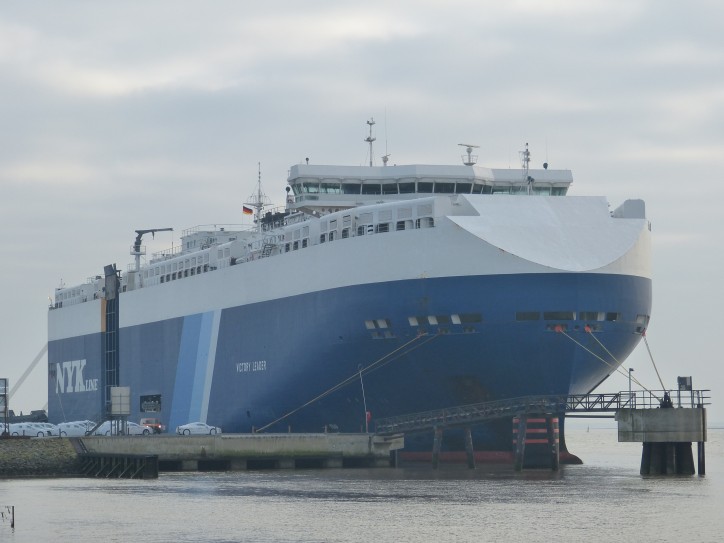 NYK Line has reported that its car carrier Hermes Leader rescued 336 people in the Mediterranean Sea on July 14.
The vessel was en route to port of Gioia Tauro (Italy) when an emergency call was received after Hermes Leader had just transited the Suez Canal.
The car carrier diverted to the distress site and managed to save 336 people.
On the next day, July 15, they were all handed over to the coast guard at the Port of Augusta, Sicily.
Hermes Leader (IMO number 9690535 and MMSI 311000188) has a crew of 33 with captain – Ivan Ivanov. The 74,000-GT car carrier is registered in the Bahamas.