A Hawaii-based shipping company Matson Navigation will pay the state more than $15 million for a 2013 molasses spill in Honolulu Harbor.
Dough Chin, the State Attorney General announced the settlement with Matson Navigation on Wednesday July 29, calling it one of the largest for an environmental violation in Hawaii's history. The $15.4 million fine includes a combination of cash, restoration efforts and funding for environmental programs, he said.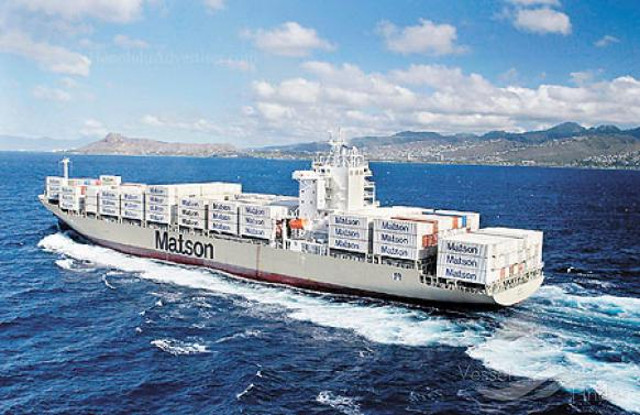 According to Chin, the Hawaii shipping company is also agreeing to cease its molasses operation in Hawaii and pay for removal of its molasses tank and any remaining molasses.
The quantity of 1,400 tons of molasses that spilled into the harbor in 2013 was reason over 26,000 fish and other marine life to die.
The released quantity of molasses was enough to fill about seven rail cars. It oozed out from a section of pipe Matson thought had been sealed, suffocating marine life and discoloring the water as the sticky substance sunk to the bottom of the harbor.
The molasses spill occurred in an industrial area about 5 miles west of Waikiki's hotels and beaches. After the incident, much of the Honolulu Harbor was shut down for nearly two weeks.
"The resources made available as part of this settlement will now begin to restore coral and fund programs to assist with restoring aquatic life," Chin said.