The port authorities of Montreal and Quebec have announced that during the next few years shore power will become available at the two ports.
The installations will be co-funded by the Government of Canada as part of its air pollution reduction programmes.
Two types of systems will be installed by the Montreal Port Authority. There will be a system for cruise ships at the Alexandra Pier and a four connection shore power system at the wharves where Great Lakes and other ships spend the winter.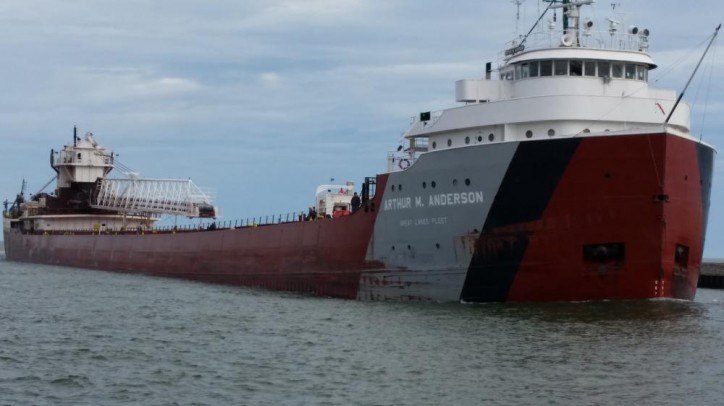 Photo: Chris R.
It is expected that the two projects will cut annually about 2,800 tonnes of greenhouse gas emissions.
The cost of the projects is estimated to about $11 million. The governments will provide nearly $8 million, the rest $3 million will be provided by the Montreal Port Authority.
The Quebec Port Authority will install shore power facilities at its Pointe-a-Carcy terminal for the price of about $12.5 million. It is expected that the government will cover about two thirds of it.