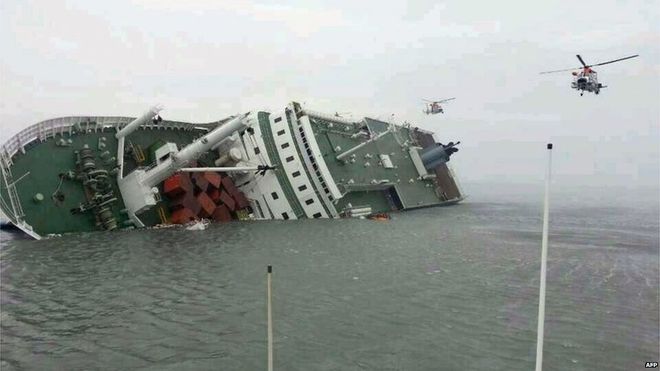 A company consortium led by the Chinese government-run Shanghai Salvage Co. has been able to officially sign a contract with the South Korean government for the purposes of raising the Sewol ferry that sank last year on April 16th off Jindo Island and led to the deaths of 304 passengers and crew members, as commented by the South Korean Ministry of Oceans and Fisheries (MOF).
The signing of the contract came after two weeks of heavy negotiations which were initiated back on July 15th after MOF chose the consortium as the preferred bidder, prevailing over 27 other companies that had given in their application for the tender.
As reported, the parties agreed on a contract worth of KRW 85.1 billion (USD 73 million), with a three-phase payment option included. The first payment is going to be carried out following the completion of loss prevention and oil recovery operations. The second of the three payments is to be made after the lifting and the docking of the ferry at an appointed location, and the third and last installment is going to be conducted after the ferry is transported ashore for the purposes of demolishing it.
The ferry (6,825 tons) sank in waters with a depth level of 44 meters that are notorious for their low underwater visibility and strong currents. Shanghai Salvage is going to employ two 10,000-ton cranes along with approximately 200 workers for lifting the ship. The operation will involve a total of roughly 100 divers.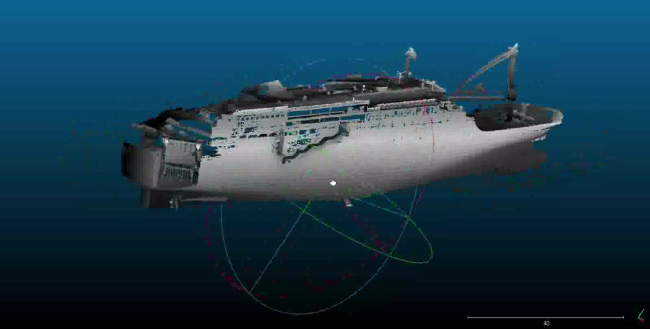 Illustration of the sunken ferry: Yonhap
South Korea made an announcement regarding its plans of salvaging the sunken ferry back in April of this year, following protests by the public which coincided with the tragedy's first anniversary, coupled with the victim's families' increasing demand for raising the ferry.