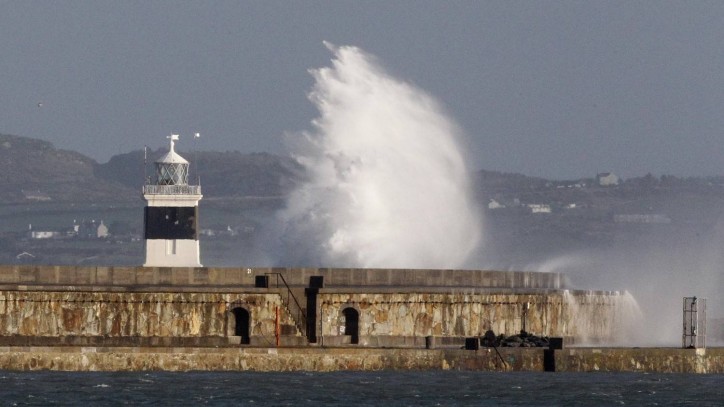 Jonathan Swift, a fast ferry operated by Irish Ferries, has been slammed into a dock in Port of Holyhead, Anglesey, with 650 passengers on board.
The incident happened yesterday and resulted in no injuries. The ferry was preparing to depart en route to Dublin when the gale force winds sent it against the berth.
According to local media, all passengers were transferred to another vessel and taken to Dublin later that day.
"Just as she was leaving the berth at Holyhead she was caught by a gust of wind and blown back in. She was only yards off the berth and the ropes had been loosened," said a spokesman for Irish Ferries.
The Jonathan Swift's hull is being assessed for damage to determine if the vessel needs to enter dry dock.
"We don't know if the hull has been punctured. We don't think that's likely, but if it has then I don't know if they can do the repair in Holyhead. It could need a dry dock," the spokesman added.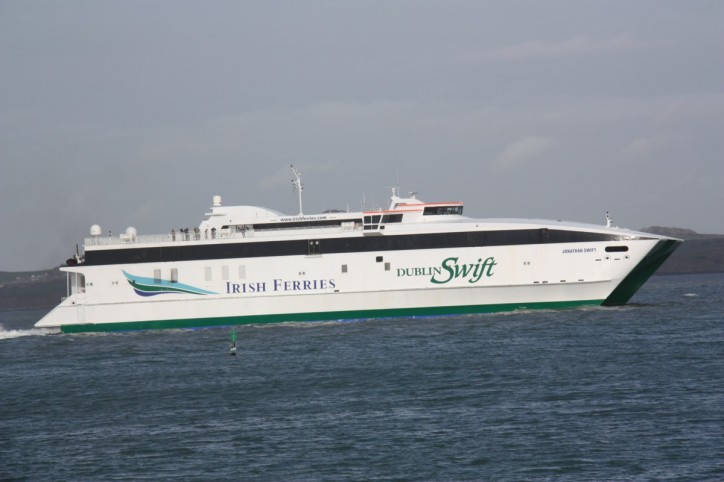 Photo: Andrew Wright