Evergreen Marine Corp. resumes service to Iran. The Taiwanese company has authorized the 335-meter Ever Legion to call Shahid Rajaee port, which is in the southern Iranian province of Hormozgan.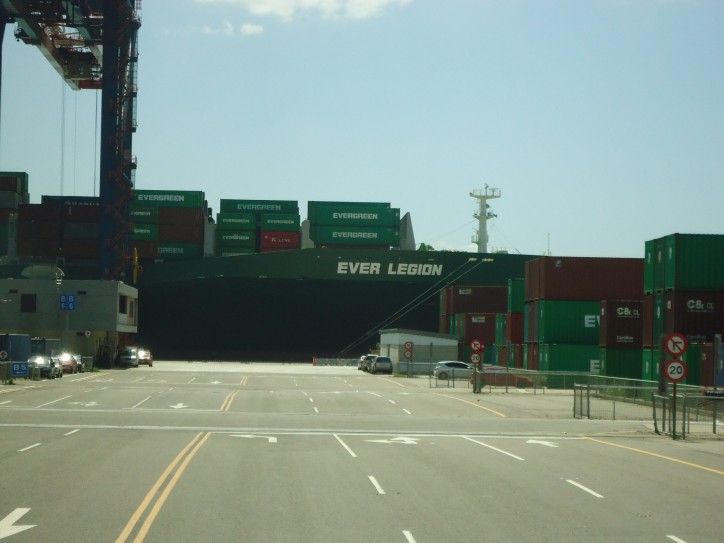 Photo: ALEX HUANG
According to Iranian media, the huge containership has started its journey from Singapore and is expected to dock in Shahid Rajaee port today.
Current position of Ever Legion
The director general of Hormozgan Ports and Maritime Department, Ebrahim Idani, noted than Evergreen has been calling the Iranian port since 2000. It stopped following the sanctions imposed on the country by the United States and the EU over Tehran's peaceful nuclear program.
Ebrahim Idani added:
"Seven container ships operated by the Taiwanese shipping line are expected to call at Shahid Rajaei port to onload and offload 5,000-6,000 TEU of containers per week, thus resuming the company's activities in Iran."