Hanjin Shipping started calling at SOHAR Port and Freezone.
The first vessel, MV Hanjin Hamburg, was welcomed on August 5 with a special ceremony at the Omani deepsea port.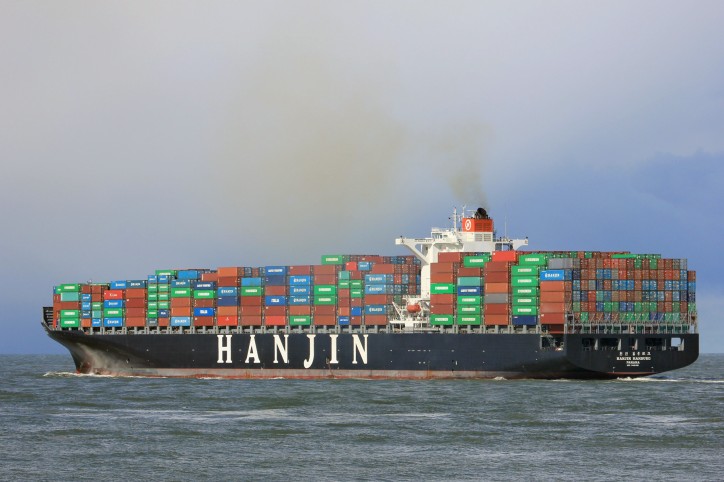 Photo: Hannes van Rijn
Sohar Chief Executive Andre Toet commented:
"The past year has been of huge significance for SOHAR Port and specifically for our container business with OICT; the growth in both size and efficiency at OICT has led to more new lines and, most importantly, more direct connections. These direct calls help us to sink costs, savings that can be passed on all the way through the supply chain."
For the last three months, Hanjin is the second major line to add Sohar to it services. In May the port welcomed Evergreen's Messini.
With the new 8,600-TEU service offered by Hanjin, Sohar will have direct links to the Far East, Malaysia, China, Singapore and South Korea.