HMAS Tarakan (L 129) and HMAS Brunei (L 127), the two landing craft heavy (LCH) vessels donated by Australia to the Philippines, have already passed the waters of Zamboanga. They have been en route to the country since July 23.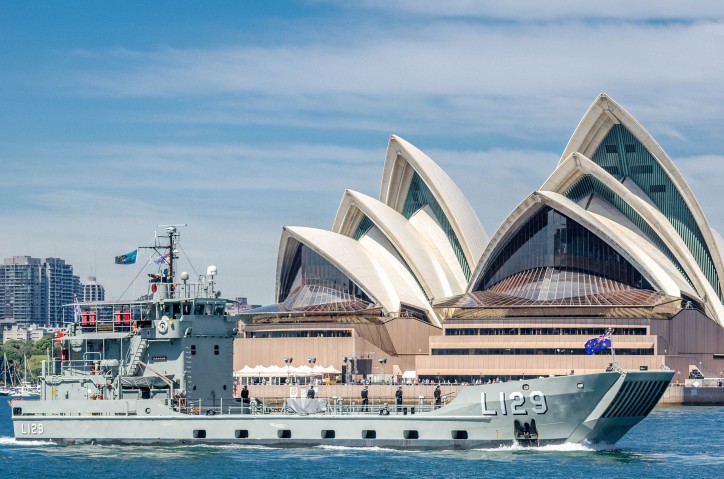 "HMAS Tarakan (L 129)" by Hpeterswald under Wikimedia Commons
Having been escorted by the BRP Gregorio del Pilar warship, they are expected to reach Sangley Point in Cavite tomorrow (August 7).
Navy chief Vice Admiral Jesus Millan said:
"Of course we are happy they are home."
A welcome ceremony has been planned but it depends on the weather if it will be held.
"Due to Typhoon Hanna, we are still waiting the assessment and recommendation of my units from the Philippine Fleet subject to weather conditions," added Millan.
On Monday, when Millan will retire, the two vessels will be displayed in the Philippine Navy Headquarters together with two brand new AW109 attack helicopters.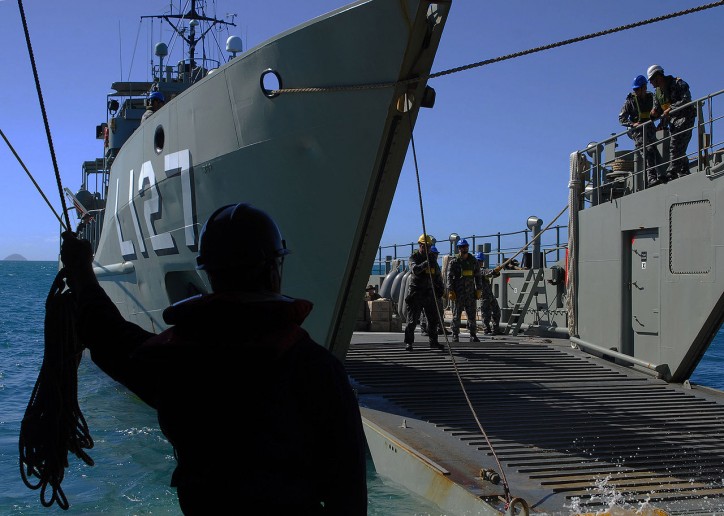 The two LCHs were decommissioned from the Australian Navy in November 2014. A few month later, in this January, it was announced that they will be donated.
HMAS Tarakan and HMAS Brunei come with a spare parts package. They will be renamed to BRP Ivatan and BRP Batak, respectively.