The Greek-operated Prosperity has been detained in Algeciras Port by the Spanish Authorities since August 1.
The 8,865-DWT cargo vessel, registered in Moldova, has a crew of eight Bulgarians on board, who have not received any payment since boarding Prosperity two months ago.
The vessel was en route to Italy.
The operator of the vessel has assured that today the shipping agency in Varna, hired the crew, will receive all payments.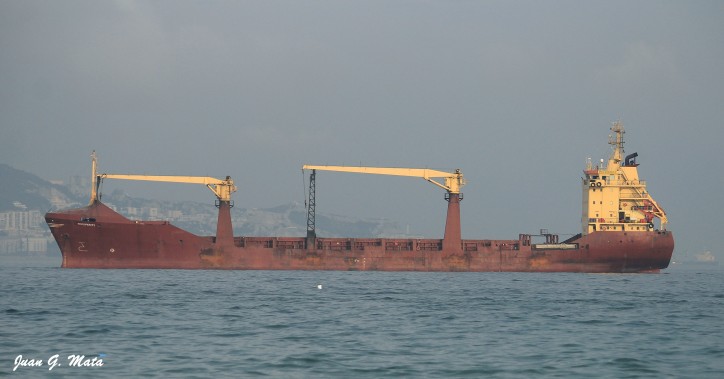 Photo: Juan Gabriel