Last month, the United States Coast Guard managed to seize 12,000 lbs of cocaine with a total value of approximately USD 181 million. The seizure was conducted when Coast Guard officials intercepted a semi-submersible vessel sailing in the eastern Pacific Ocean.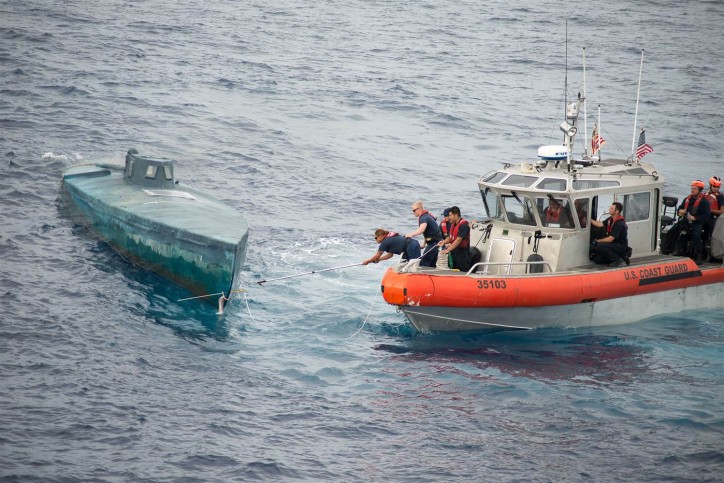 Photo: Lanola Stone / USCG via AFP - Getty Images
The homemade vessel, which has a length of 40 feet was spotted by a U.S. Navy aircraft on July 18th, which called the Coast Guard Stratton cutter to a location at about 200 miles south of Mexico.
The Coast Guard officials took four men into custody and seized 16,000 lbs of cocaine that were hidden aboard the vessel.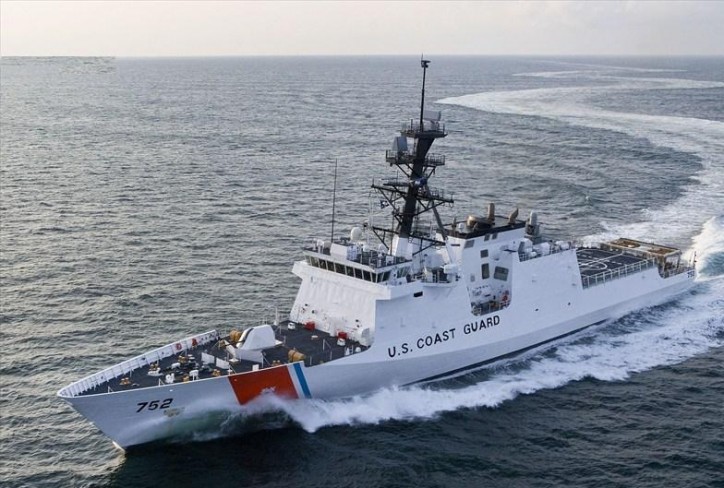 Photo: deivid
Around six tons of the cocaine were taken off the sub while another two tons were left aboard the vessel in order to help it maintain balance as the Stratton attempted to tow it back to shore.
The homemade vessel, however, took on water and subsequently went down. It sank in 13,000 feet of international waters.
The Coast Guard commented that the bust served as the biggest ever interdiction of a semi-submersible vessel in its entire history and it marked the first time ever that one of its vessels had managed to recover two subs along the lines of a single patrol. The California-based Stratton cutter was again reported to have seized approximately 5,400 lbs of cocaine back in June.