United Arab Shipping Company (UASC) made another step forward in the expansion of its reefer services.
Following the January's order for 2,000 reefer containers, the company has ordered another 3,500 units from Daikin Industries, Japan.
Gareth Madsen, Head of Reefer Management at UASC, commented in a press release:
"In terms of quality, performance and reliability, our latest reefer order comprises one of the industry's most eco-efficient and reliable units. The second phase of new reefer units will support the growth of existing services and enhanced geographic access following new partnership with CMA CGM and Hamburg Süd to enter the North Atlantic trade, linking Northern Europe with the United States East Coast".
Currently, UASC has over 630,000 TEUs of different types and sizes.
The average age of its reefer containers is three years, which places the UASC's reefer fleet among the industry's youngest.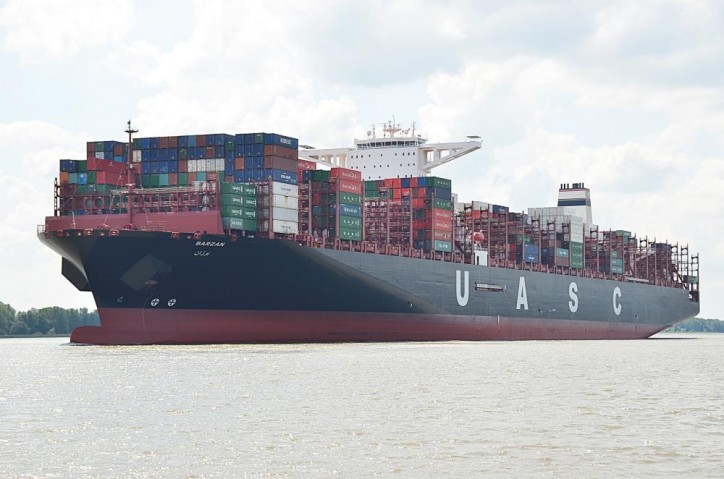 Photo: Buggi Porschien