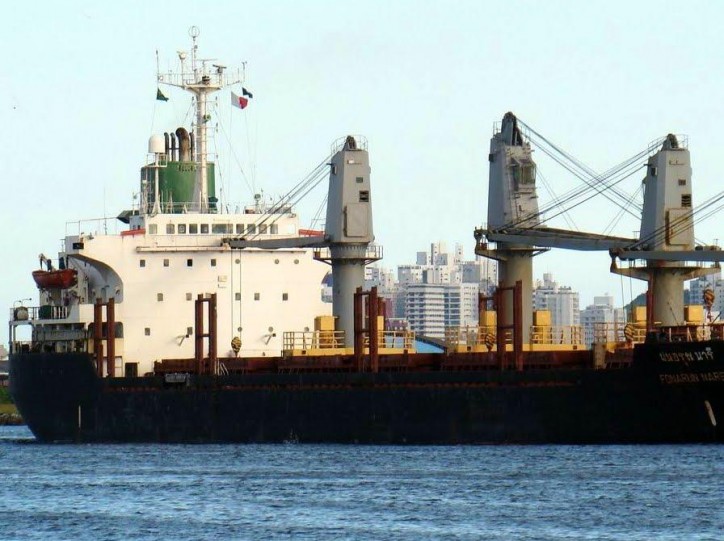 Focomar, a bulk carrier registered in Panama, sank off Yemen on August 7. All 24 crew members managed to swim ashore and reached Samha Island, as reported by Russia's Ministry of Foreign Affairs. They all were said to be in good health condition.
The crew, which comprises sailors from Russia, Ukraine and the Philippines, are to be evacuated from the island as soon as possible, the Ministry confirmed.
An attempt to rescue the sailors two days ago on board Japan Maritime Self-Defence Force ship failed due to bad weather.
The result from a second attempt, conducted yesterday, has yet been unknown.
"The Russian Foreign Ministry in close cooperation with the Russian Ministry for Civil Defence, Emergencies and Disaster Relief, other specialised departments and Russian embassies in Yemen, Djibouti and Bahrain, is doing everything possible to help the stranded crew of the shipwrecked vessel," was said in the press release of the Russian Foreign Ministry.