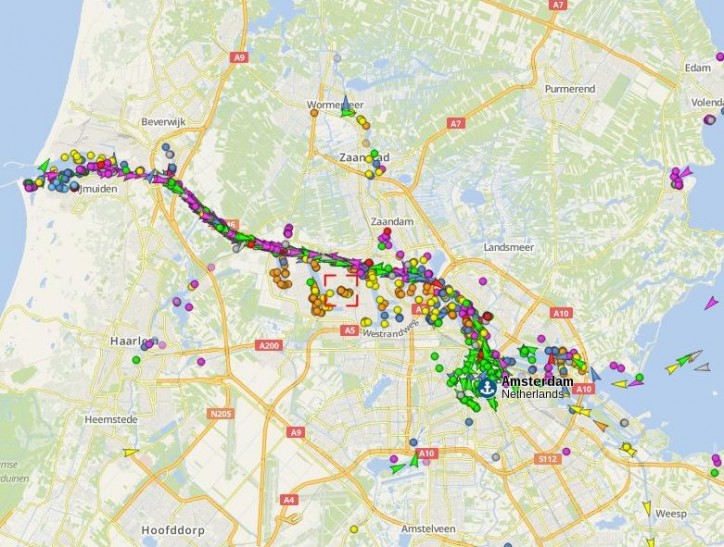 The largest nautical event in the world, Sail Amsterdam, kicks off today and will take place until August 23.
The first edition of the largest public event in the Netherlands was in 1975 and since then it is held on every five years.
This year's ninth edition of Sail Amsterdam offers a program reach with events for young and old. It is expected that nearly 2 million visitors will gather to see more than 600 vessels navigating along the North Sea Canal before mooring in and around the IJhaven in Amsterdam.
Fourty four tall ships will participate in the 8-km Sail-in parade. Having started their journey at 10 a.m. local time, the first vessels are due to reach Amsterdam around 2 p.m.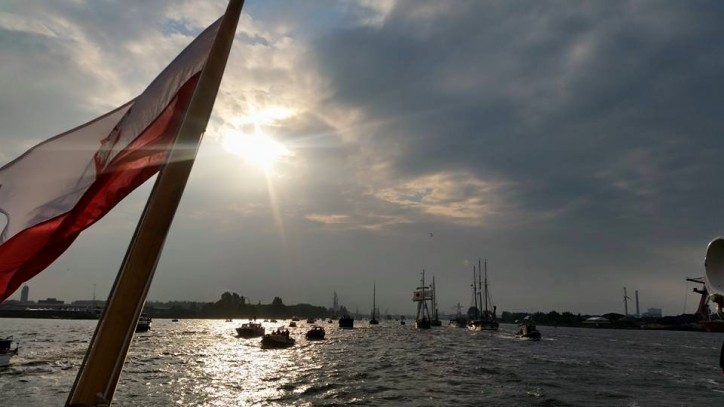 Photo: Gosia Herudzinska / NL Times