The Belize-flagged Chinese general cargo vessel Guo Xing 1 has collided with a Korean cargo ship off Pyeongtaek, Korea. The incident occurred at 22:00 local time on Thursday, August 20th.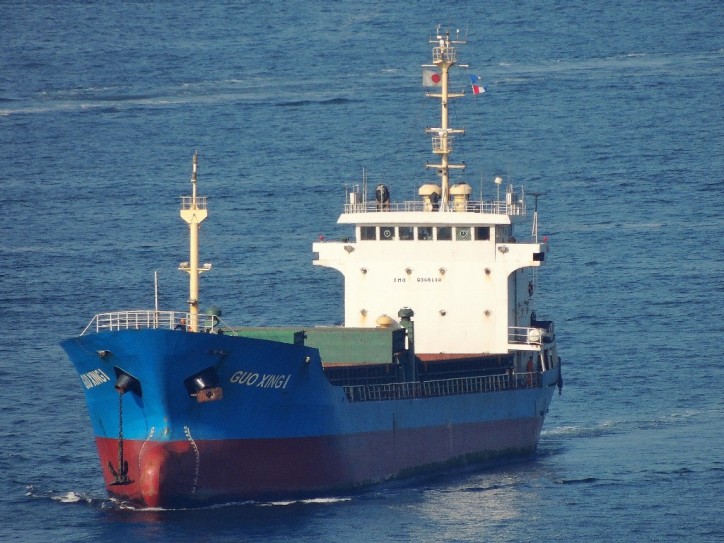 There is no information on the name of the Korean cargo vessel. According to the incident report, both vessels have suffered serious damage and after the collision one of the freighters most probably sank. Two seamen from the Korean freighter's crew are reported missing.
The 3.600-dwt Chinese freighter was sailing from Pyeongtaek to China. The ship is built 2005 in ZHENG PEI DOCKYARD in Zhoushan, China. The vessel is owned by ZHEJIANG GUOHONG SHIPPING CO and managed by GUO XING SHIP MANAGEMENT CO.