A fire incident was reported on board the platform supply vessel Skandi Stolmen. It took place on Wednesday (August 19) off the coast of Macae while the vessel was operating in Campos field.
All sixteen crew members of the Norskan Offshore-operated vessel were rescued by nearby ships and transported to Macae in good health condition.
The firefighters managed to extinguish the fire in the early hours of Thursday. There were no reports of pollution.
An investigation has been launched to clarify the cause of the fire.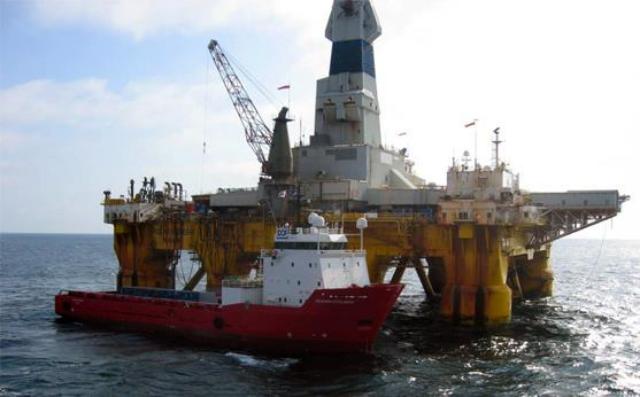 Photo: DOF