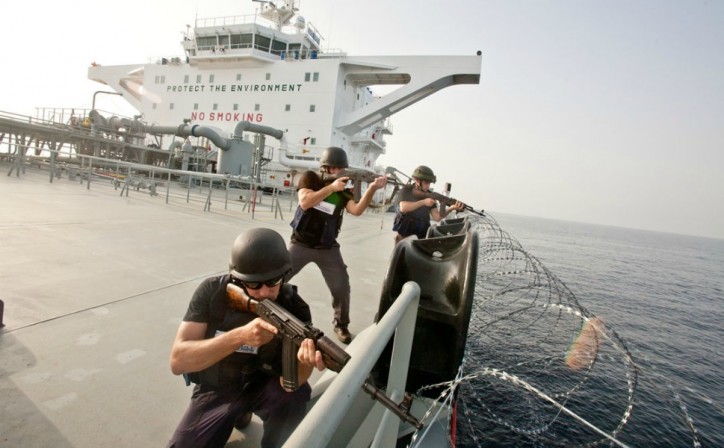 Malaysia and Indonesia have both agreed for the forming of rapid response teams which are to focus on tackling the rising number of hijackings and piracy attacks aimed at commercial vessels in the Straits of Malacca and Singapore (SOMS).
The current agreement comes following the attack on six merchant vessels that took place in the SOMS in a 48-hour span, last week.
The ship's respective crews were not harmed during the attacks, and only the Elbtank Denmark tanker reported losing property after four perpetrators that were armed with knives managed to steal the crew's personal effects and subsequently escaped by using a small boat.
Adding the latest attacks to the previous such brings piracy and armed robbery incidents to a total of 70 in the SOMS when accounting for this year, which is the highest number reported since back in 2008.
The Malaysian Maritime Enforcement Agency (MMEA) has managed setting up an airborne special task and rescue team that is stationed in Johor Bharu, as commented by First Admiral Maritime Zulkifili bin Abu Bakar.
The team is going to respond to hijackings and armed robbery reports as well as play the role of a deterrent and provide protection to merchant vessels that belong to companies that are associated with the state.
According to reports, Maersk Line has also increased and improved anti-piracy measures aboard its vessels that pass through the SOMS. One of the six merchant vessels that were attacked this past week was the company's Maersk Lebu container carrier.