Freighter Green Egersund has struck a floating dock in the Polish port of Gdynia.
The incident occurred last Thursday night on August 27 in Gdynia Shipyard basin.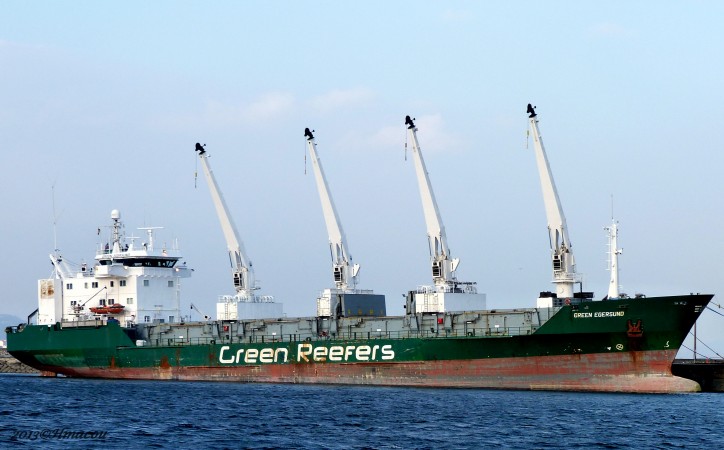 Image: Hmacou
After the collision, both dock and vessel were damaged. There is a report for an oil leak in the area, which was boarded by booms and cleansed soon afterwards.
The 6120-dwt reefer Green Egersund is built 1990 in Kleven Vaerft, Ulsteinvik in Norway. The vessel is sailing under Bahamas flag and is managed by the Polish company Green Management SP Z OO.