Italy's Eni oil and gas giant has reported making a world class supergiant gas discovery right off Egypt at its Zohr Prospect. According to initial estimates, the site may account for approximately 30 trillion cubic feet of lean gas.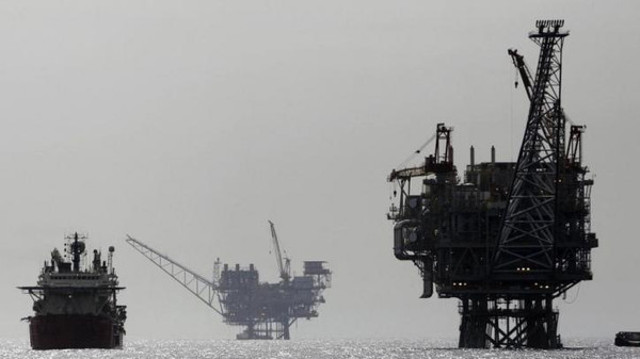 Image: english.alarabiya
The discovery at hand serves as the most significant ever made when it comes to Egypt and Eni is to now appraise the field and subsequently fast track development.
"This day is of major importance to Eni and all associated parties," commented Claudio Descalzi, CEO of Eni, while on a visit to Cairo in order to provide updates to the President and Prime Minister of Egypt regarding the find.
Eni reported drilling down to a total depth level of roughly 13,553 feet and hitting 2,067 feet of hydrocarbon column in a Miocene age carbonate sequence that displayed perfect reservoir characteristics. The structure of Zohr also has a deeper cretaceous upside that is going to be subjected to drilling in the future via a dedicated well.